7 Ways to Improve Your Landing Page
Create a big impact with a landing page that leaves a lasting impression.
03.05.23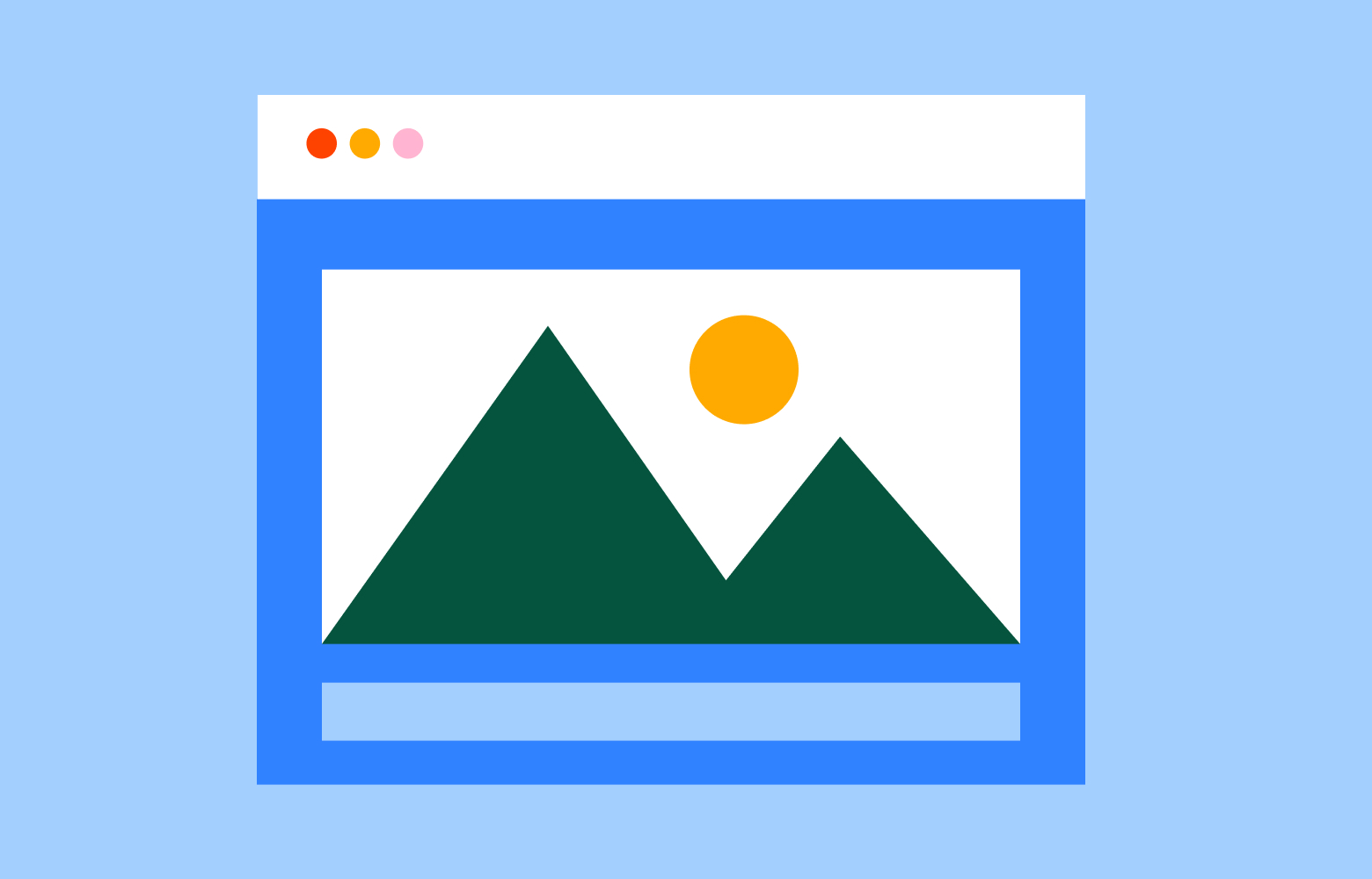 Let's face it, a good landing page could be the deal breaker when it comes to converting a lead to a sale and generating more business. Your landing page is often the first impression a customer will receive and it needs to make a big impact. It needs to deliver on what was promised when they clicked, and make your users feel confident to take further action.
According to Forbes, in 2023, users form an opinion about a website in 0.05 seconds and the average time a user spends on a page is 54 seconds. So first impressions count!
So what little changes can you make that will make a big difference to your landing page?
1. Simplicity is Key
Think minimal and always be clear and concise. Too much clutter on your landing page will confuse your customers and information will get lost. Identify the key messages you want to convey and keep it brief.
In terms of website design, keep it simple and avoid using too many contrasting colours or images. Choose a theme that is consistent with your brand image and ensure the page is easy to navigate and easy to understand.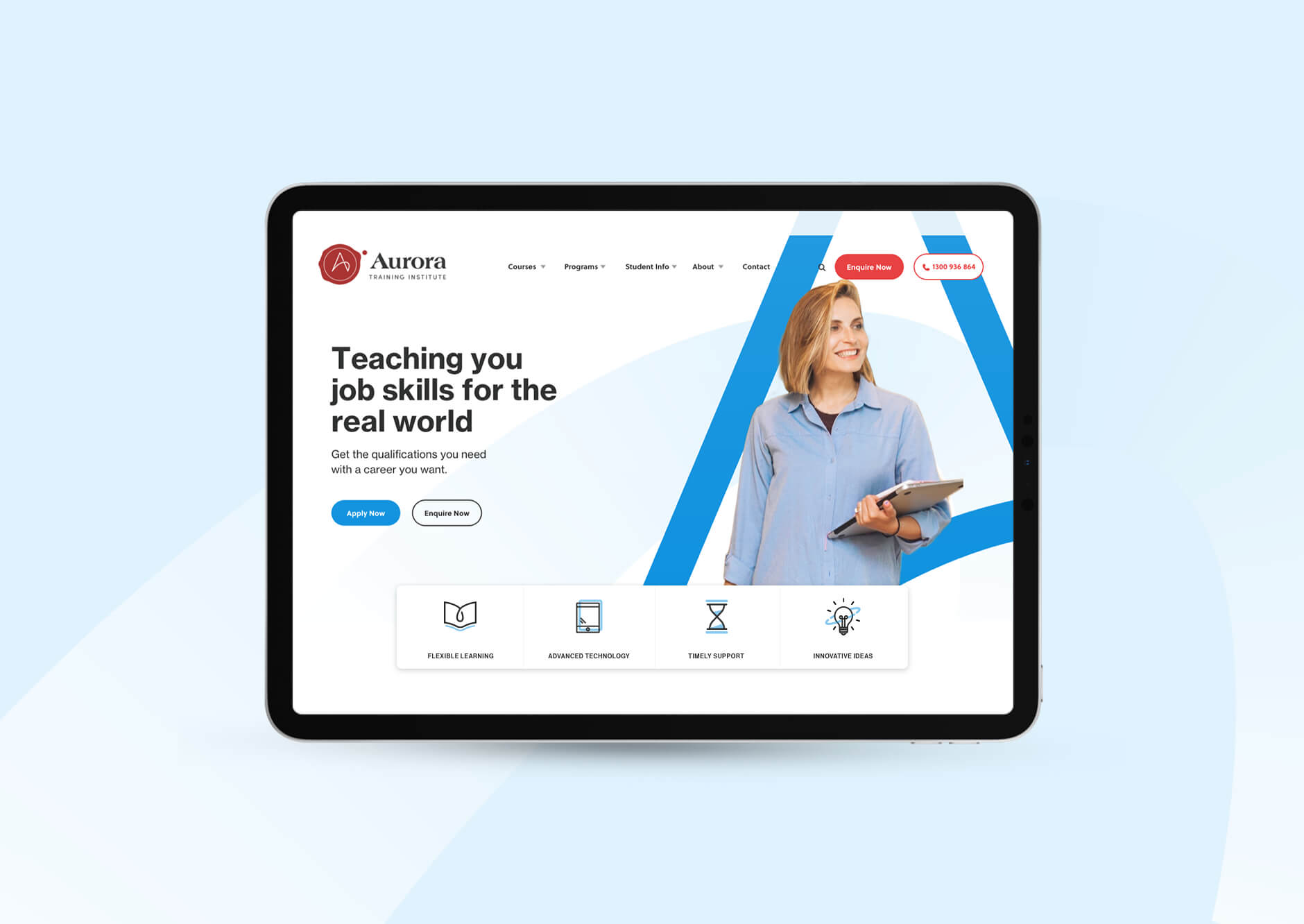 2. Clear and Concise Headlines
Just like in a newspaper, the headlines on your website need to immediately grab your audience's attention. They should be clear, concise and clearly demonstrate the value proposition. At Thrive Digital, our experienced copywriter says 'short and to the point' headlines perform best!
3. Tell a Story
Does your landing page effectively portray what your business is about? Will users immediately understand what product or service you are marketing? Remember, customers want to know what your business is about and what benefit it is to them.
Your landing page should have a narrative; it should flow and give your customers a quick snapshot of what your business is about. Don't bore your customers with too much information, but share your story and keep it clear, engaging and to the point. On your landing page you should portray the key features and benefits of your product/service and include relevant imagery and videos that best represent your brand.
4. Include social proof
Social proof comes in many forms, but for landing pages, customer reviews and testimonials are the best. Including testimonials and reviews on your website can help your brand build trust and credibility; it's evidence that other customers have had a positive experience with your business. Providing links to your Google reviews on your landing page can be an effective way to capture this valuable information and display it to page visitors.
Other ways you can include social proof is by including logos of clients or partners, social media widgets/links to your social media and case studies.
5. Make the call-to-action
Your landing page needs to create urgency and have a call to action. It serves to encourage customers to click again, whether it's to buy, contact you or send the link to a friend.
Your landing page is an awesome platform for you to connect with your customers or advertise your latest promotions or sales. Constantly updating your website's landing page with fresh content will also help with your SEO and drive more traffic to your website.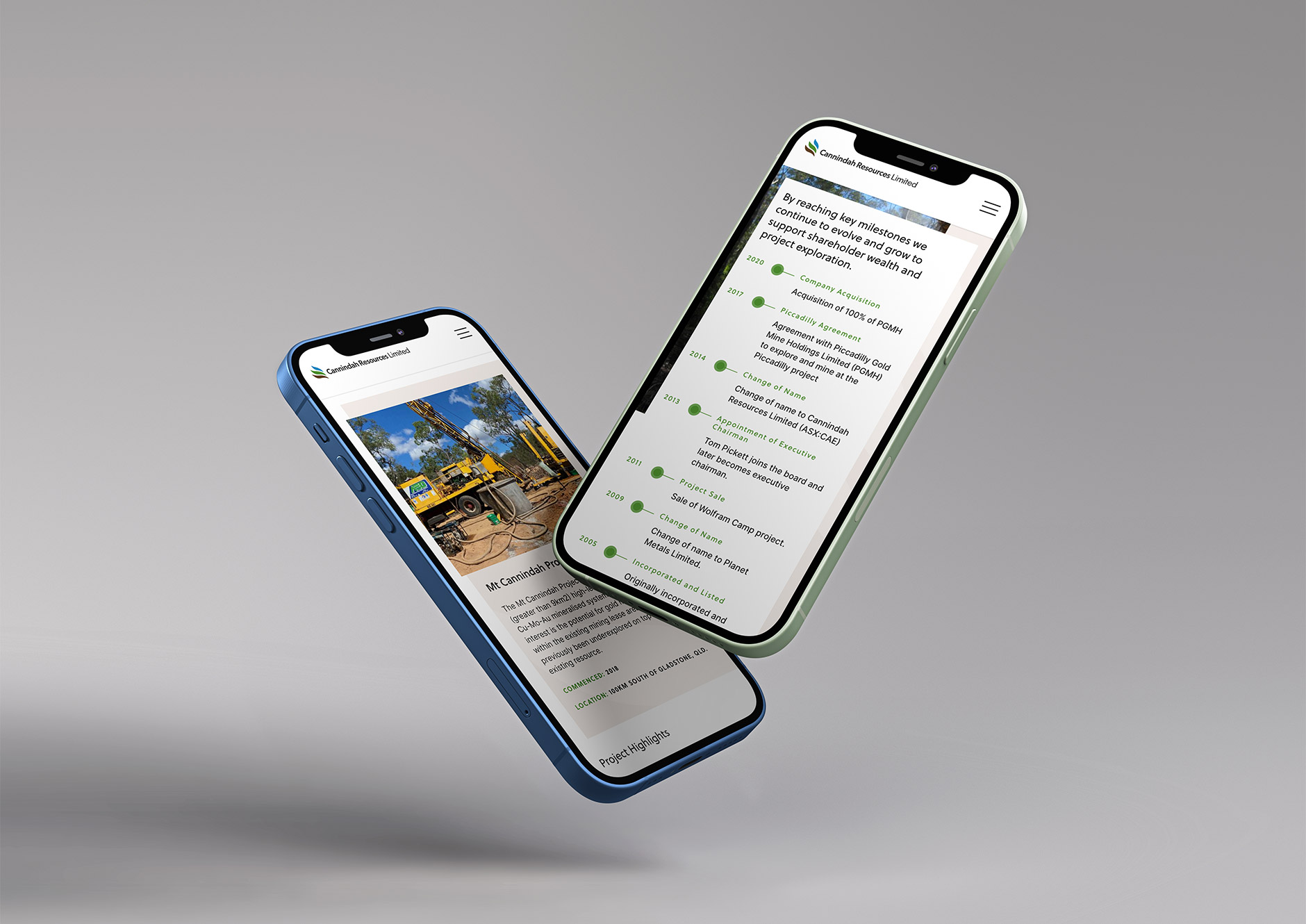 6. Make It Mobile Friendly
If your website hasn't been updated for a while or was created a long time ago, it's important to ensure that it's mobile friendly.
According to Statista, in 2023, over 58.33% of website traffic was via mobile phones. If your website isn't mobile-friendly, that's over 40% more people you could be reaching!
7. Keep It Relevant
Keep in mind the reason why people are visiting your website. Think about what they want, what their dreams and goals are and how your business can fulfil these needs.
From a sales perspective, it's about giving your customers the right information to eventually sell a product or service. If the information on your landing page isn't relevant to your demographic, delete it!
8. It's All About Design
In the end, your landing page needs to grab the viewers attention. It needs to be eye-catching and appealing and designed so it's easily consumed. Step back and take a look at your landing page from a customer's perspective. Could it do with an update? Is the page design outdated or lacking punch? Your landing page must be amazing if you want to connect with customers and build confidence in your brand.
To successfully engage customers to buy, contact you or spread word of mouth via your website you need to design a landing page that they'll remember. Start a project with the Gold Coast web designers at Thrive Digital today!
Keep Reading
We think you may like these