4 Important SEO Ranking Factors for 2023
How to turn your website into your greatest sales agent.
03.05.23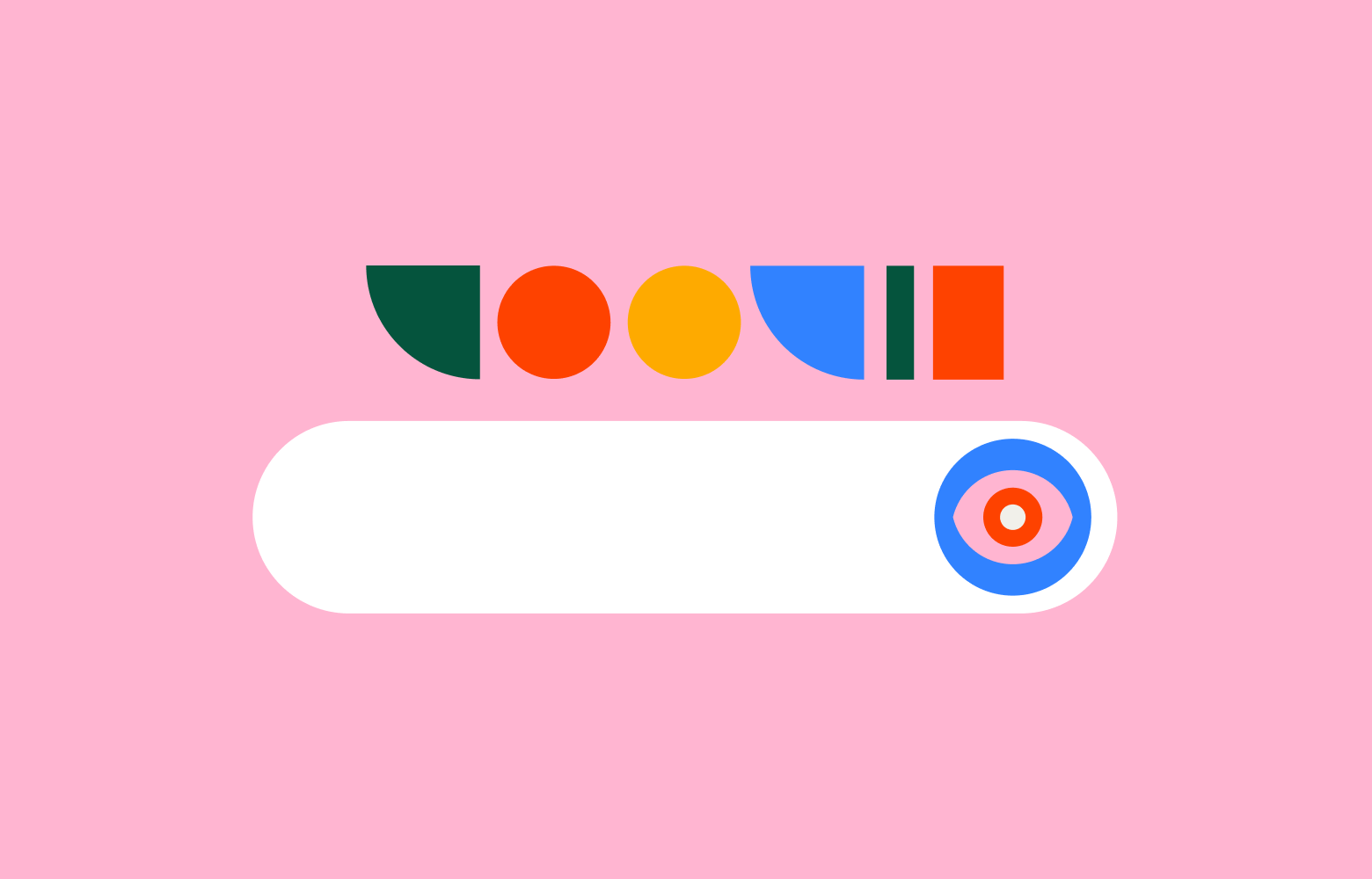 Positive user experience indicates such as time on site, pages per session, and bounce rates continue to be important ranking factors in 2023. Keywords and their placement are still significant, but should not be the only focus of SEO efforts. Instead, site creators should prioritise writing for users and creating engaging content.
In addition to these factors, backlinks, referrals, SSL certificates (site security), and page content length also play a crucial role in a website's ranking.
So, how do we improve them?
1. High Quality Content
If you want to improve your Google ranking, high-quality content is essential. Google will reward your website for offering informative, engaging and relevant content. High-quality content needs to be original and informative. Your content must be optimised for search engines, which means using relevant keywords and phrases. However, never stuff your content with too many keywords as it sounds spammy and can negatively impact your Google rankings.
To improve your Google rankings, you should also consider the length of your content. Longer content ranks higher as it often provides more information to readers, however the length of your content shouldn't compromise the quality. It should remain engaging and informative.
2. Backlinks
Strong backlinks are a must if you want to improve your website's ranking on Google. Links from other high-quality websites bolster the relevance of your content and help you rank higher. SEO tactics like link building can help, but it's important to focus on quality over quantity.
Always research the other domain where the link will appear to ensure it's a quality website and it's relevant to your product or service. Google strongly discourages buying links, and favours organic backlinks. Our Gold Coast SEO experts recommend instead focusing on building relationships with other websites in your industry by contributing guest posts or collaborating on content.
Tools like Ahrefs and SEMRush can be helpful to identify other high-quality websites that are relevant to your industry and suitable as potential targets for link building.
3. Relevancy
To rank higher with Google, your content must be relevant. Google aims to ensure websites provide information that is relevant to the search queries. To rank higher, improve your website's relevancy by optimising your content and website structure for the keywords that your audience will use to find your products or service. Keyword research tools are great for helping you identify the most relevant keywords. These should be incorporated into your website content in the web pages, meta tags and website structure.
4. User Experience
In 2023 our Gold Coast SEO experts believe user experience has a big impact on your Google ranking. Google's ranking algorithm wants websites to provide a positive experience for users. To improve user experience your website must be easy to use, fast, and visually appealing. Clear navigation is essential to ensure people using your website can find the information they are looking for.
Make it mobile friendly? Nowadays, it's not even debatable whether a website needs to be optimised for mobile devices, it's key to creating a state-of-the-art website.
Need a new website? We create unique custom designed websites, made to suit your business and content. Take a look at our portfolio of work!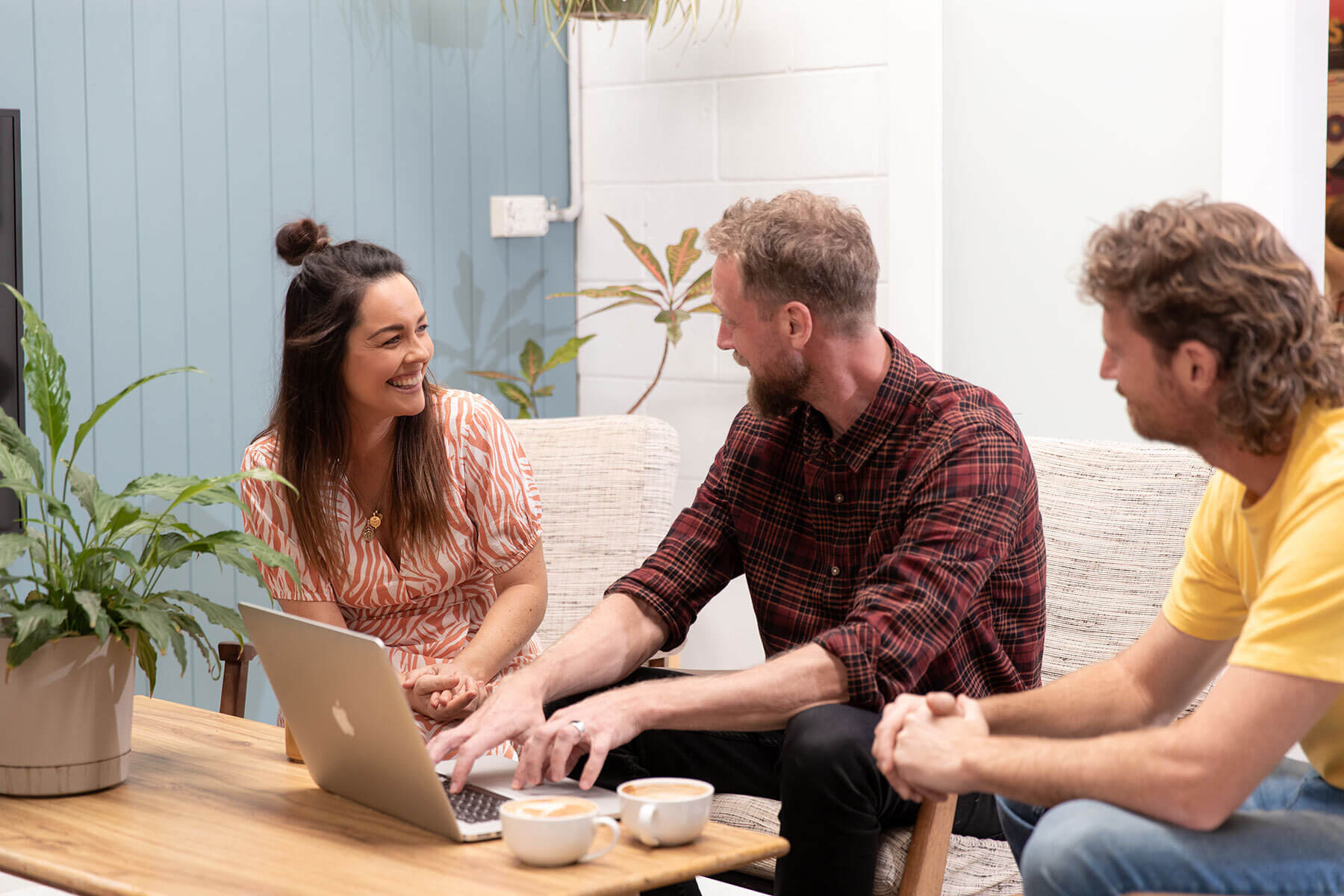 Conclusion
To sum it up, to boost your Google ranking you need a comprehensive strategy, a holistic approach that considers your content quality, backlink profile, website relevancy, and user experience. By creating high-quality and relevant content, building strong backlinks and providing a great user experience, you can increase your chances of achieving a higher Google ranking.
If you are not screaming your company name from your rooftop to every passer-by through effective SEO practices, it might be time to start, or at the very least talk to a marketing agency. At Thrive Digital, our Gold Coast SEO experts live and breathe search engine optimisation and recognise the importance of building real relationships with our clients. We don't believe in a one-size-fits-all approach to SEO. Instead, we customise our services to fit your specific needs and goals.
Keep Reading
We think you may like these