No Sign-Up Required!
No need to need to sign up, give away your email, or even pay just to download your QR code in a usable format like SVG. 
09.11.23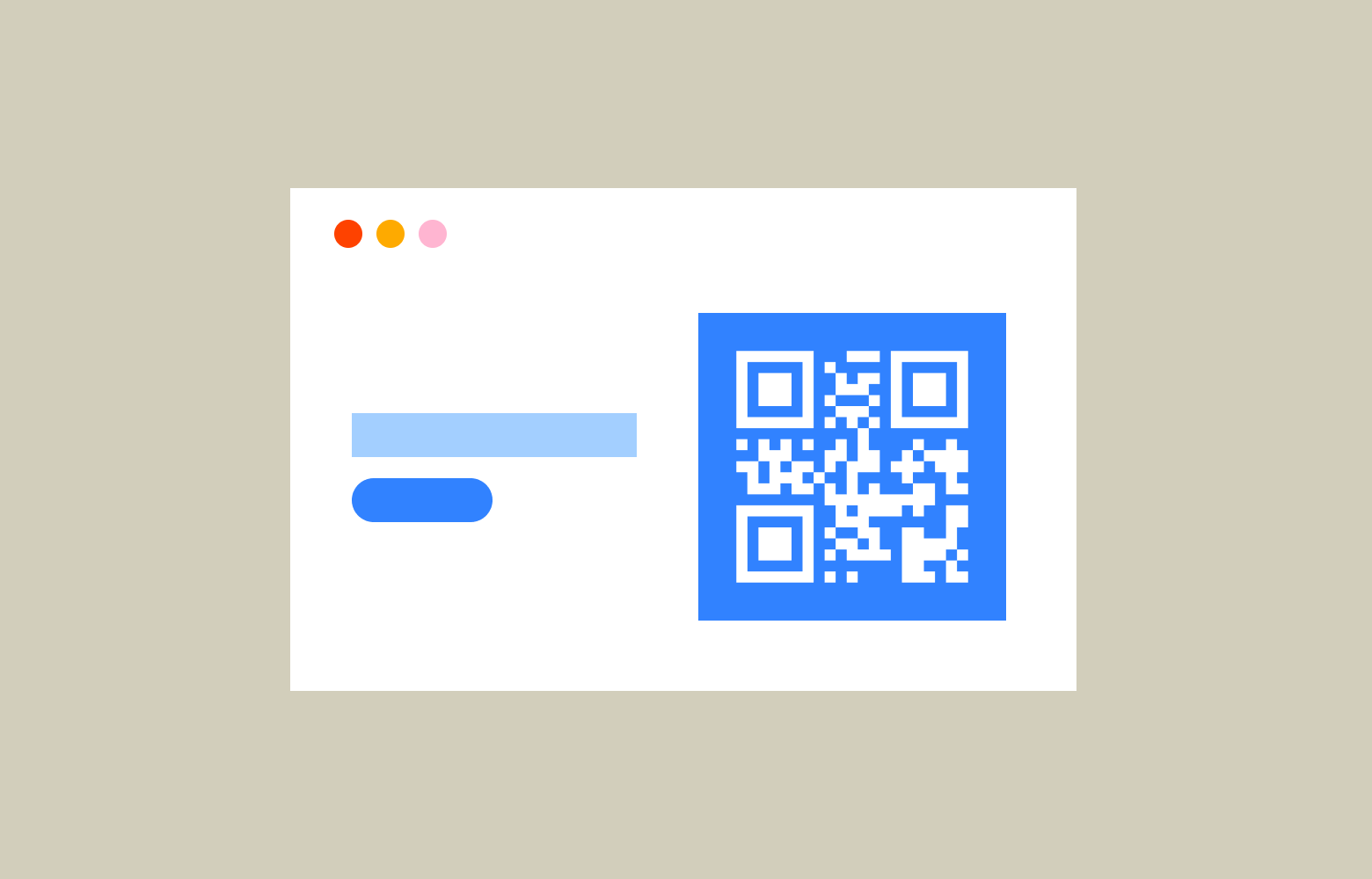 No Sign-Up Required!
We're excited to introduce our free SVG QR code generator that's as easy as pie and doesn't require any sign-up whatsoever.
Why SVG?
Scalable Vector Graphics (SVG) is the go-to format for anyone who values print quality and versatility. Unlike pixel-based formats, SVGs ensure that your QR code remains crisp and clear no matter how much you scale it. Whether you're printing a large poster or adding a tiny code to a business card, SVGs maintain the integrity of your design. That's why we chose to create a QR code generator that provides SVG output, ensuring professional quality every time.
How Does It Work?
With our free SVG QR code generator simply enter the text or URL you want to encode, hit 'Generate', and voilà – your QR code is ready to be downloaded as an SVG file. It's built directly into our website, so you can create QR codes from any device, anytime.
No Sign-Up, No Fuss
These days a QR code generator should be accessible, free and easy to use. That's why our QR code generator is completely free and doesn't require any sign-up. You won't need to enter your email address or create an account. We respect your privacy and your time – it's all about getting you the tools you need with no strings attached.
Give It a Try!
Say goodbye to the hassle of sign-ups and hello to the simplicity of our free SVG QR code generator. Try it out for yourself and see just how easy it is to create high-quality QR codes for all your needs. Visit Thrive Web's QR Code Generator and start creating today!