4 Tips To Make Your Business Thrive
Now that the personal New Year resolutions are done, have you thought about what you'll do for your business?
27.01.21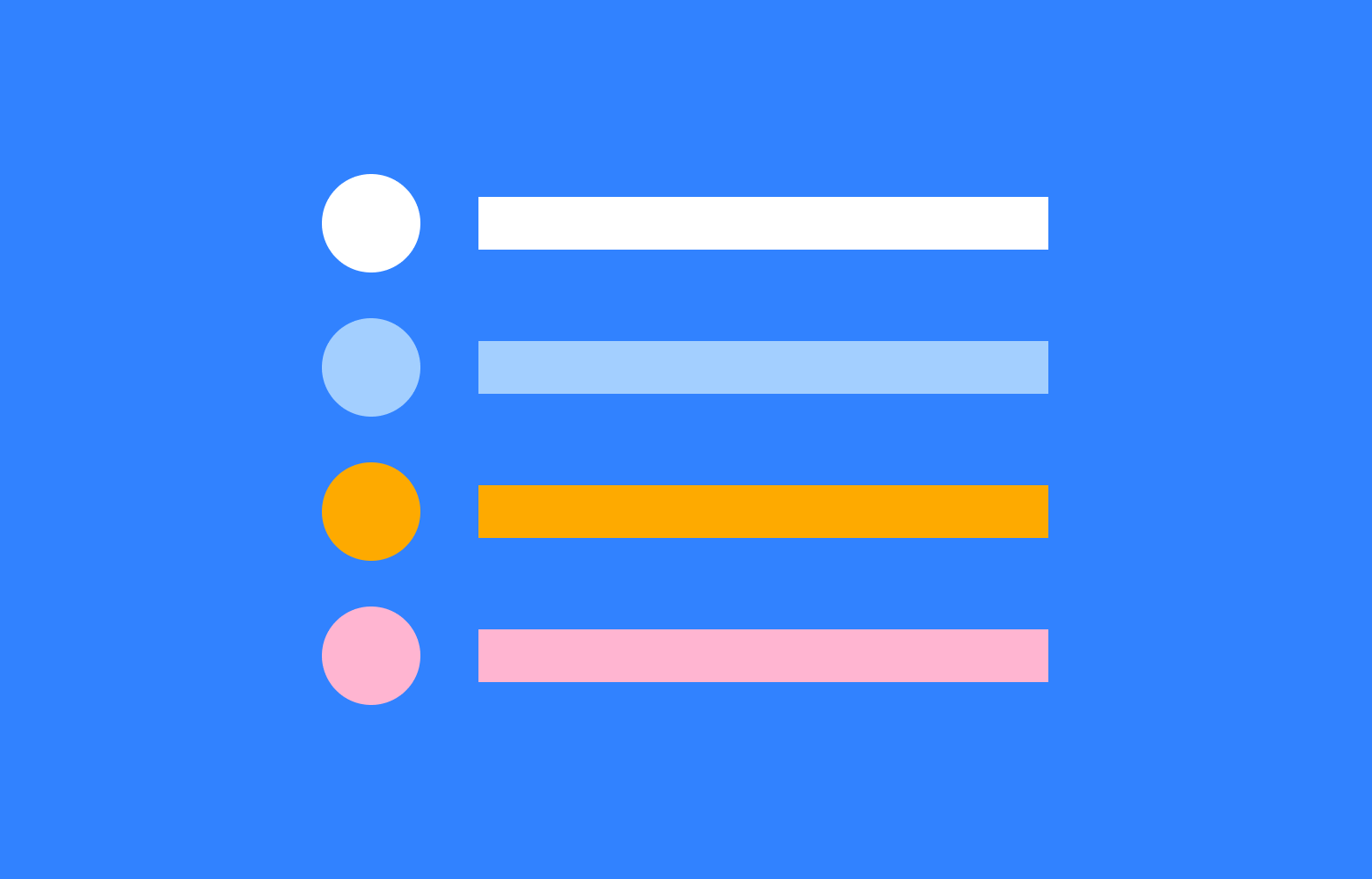 To help you get off on the right foot, we've compiled the following list to ensure you're taking an educated approach with your business in 2021.
1. If you can't measure it, you can't improve it
Gut feelings on what's working are a thing of the past. In today's digital world, data is king, and almost everything to do with your business can or should be measured.
Whether it's sales, product and client data, customer satisfaction, or website and social media traffic, you should have the appropriate tools in place to manage and measure your performance. Only then will you be able to make educated business decisions to guide you in the right direction.
From Content Management Systems to Product or Project Management software, Accounting software to Email solutions, there's a range of programs suited to specific industries. Make sure to do some research on what's best for you. It'll end up saving you time, increase productivity, increase revenue, and provide invaluable insights.
2. Create a year in review report, like NOW!
If you haven't done a 2020 Year in Review for your business, do one now. Like NOW. It'll be the best decision you'll make in 2021. Drill down into every measurable aspect that will highlight how your business is truly performing so you can create goals for this year.
Ideally, you should benchmark 2020 off of 2019, that way you can see what areas have increased vs what needs improving. Here's an essential list that can act as a starting point for your business:
Website Data
Everyone and anyone who visits your website leaves a digital footprint. All that traffic to your site lives in one place, Google Analytics. You can drill down into a wide variety of information, but here's a list to start from:
Organic and Paid Website traffic – increased/decreased?
Landing pages – What's your most to least popular pages? What content do they feature?
Bounce rate – How long do people stay on your pages? Where do they go after?
Referral traffic – where are they coming from?
Geographic Location – Where are people visiting your website from? This will help determine where you should focus your marketing efforts.
Enquiries – How many enquiries do you get each month? Do you follow up with each one within a particular time frame?
Pro Tip: Set up goals in your Google Analytics to measure sales, enquiries, engagement or other desirable actions on your website. By tracking these actions you can figure out who, what & where are your best customers.
SEO Data
How do people find your website on Google? SEO, that's how. There's a good chance your business is competing with a heap of other businesses that are all fighting to appear at the top of Google.
Having a strong SEO strategy is paramount to get your business further up the rankings with keywords (the words people are searching in Google) that are relevant to your business.
What keywords appear for your products and services?
Where do you rank and for what keywords?
What content do you create to improve your SEO rankings?
Hint: Jump onto Google Search Console to get the above data. If you haven't got this set up yet, add it to your to do list with a big fat exclamation mark.
Once you've identified the best keywords to target you'll need to ensure that appropriate pages on your website target those keywords using a program like Yoast (assuming you use wordpress like us and 39.7% of the internet do). Contact our SEO team if you need a hand with your site optimisation.
Business Data
Whether it's products or services, your own internal data will provide valuable insights into how things are operating.
What is your most popular product/service?
What's your most profitable product and service? It might not be the most popular
How long does it take to complete projects? Service related
Most profitable clients
Monthly and yearly revenue and for which products/services
How often do you speak with your clients
At Thrive we use Accelo to supercharge our client and business management to give us more time to share the love with our clients.
Social Media Data
No surprises here. It really is a no brainer for most companies as having a strong social media presence not only adds to your brand's perception but is a highly valuable marketing channel. Countless businesses have made social media their main marketing channel, particularly for women's fashion.
Facebook (who owns Instagram) has detailed reporting on who your followers are, what time they are using it, what content they've engaged with, and offer incredibly detailed targeting for paid adverts that perform incredibly well compared to traditional marketing channels.
Who are you customers? Where are they coming from? What time are they on?
Most popular posts of 2020
Least popular posts of 2020
Followers – increase compared to 2019
Paid Facebook/Instagram advertising – best performing ads, least performing etc.
If you don't have time or simply struggle with Google Analytics or Facebook, we can create a report for you based on your website and social media data, just get in touch.
3. Do a SWOT Analysis
There's a good chance you've heard of a SWOT analysis before. They are a great way to quickly identify areas of your business that need addressing.
Strengths and Weaknesses are internal to your business – e.g. Majority of products are selling well, customer service is down compared to last year, you hold a strong percentage of market share in the local area etc.
Opportunities and Threats are external factors outside of your business e.g. competitors are increasing within a 5 km proximity, potential to expand to new markets in Brisbane, increase in raw material costs will affect revenue etc.
Once you've compiled your 2020 Year in review report, drop the results into a SWOT analysis on a white board, then talk through the Opportunities and Threats with your team and add these too. This gives you a great visual representation of your business that will help you identify your goals for 2021.
4. Keep Your Brand Current
Whether it's your products and services, your branding and content, or your tone of voice, it's good to review how your brand stacks up to the competition in order to stay relevant.
Remember, your brand isn't what you think it is, it's what everyone else thinks it is, so it's important to get it right. Consistency is key, so ensuring everything that's outward facing is in the appropriate style guide that your brand was based from. Style Guides Logos, email signatures, letterheads, text invoices, the list is endless.
If you've had the same website for several years, at a minimum it's probably time for a redesign, or need be, create a new site. You might simply need a tone update to ensure you're speaking in a consistent and accurate tone your followers expect and love. Regardless of what your business might need, there's always room to improve when it comes to branding.
Conclusion – There's no time like the present
If you're anything like us, weeks quickly become months and your good intentions of reviewing your past data can fall by the wayside.
The above list is a great way to drill down into your past year, celebrate the wins, review the losses, and create goals based on educated decisions that will help your business succeed in 2021.
If you'd like a report on your website, social media platforms, or SEO rankings, we're here to help! Fill out our contact form to get started.
Keep Reading
We think you may like these