6 Reasons You Need Content Marketing
Content marketing is one of the most effective methods of developing your brand awareness and growing audience engagement.
26.10.21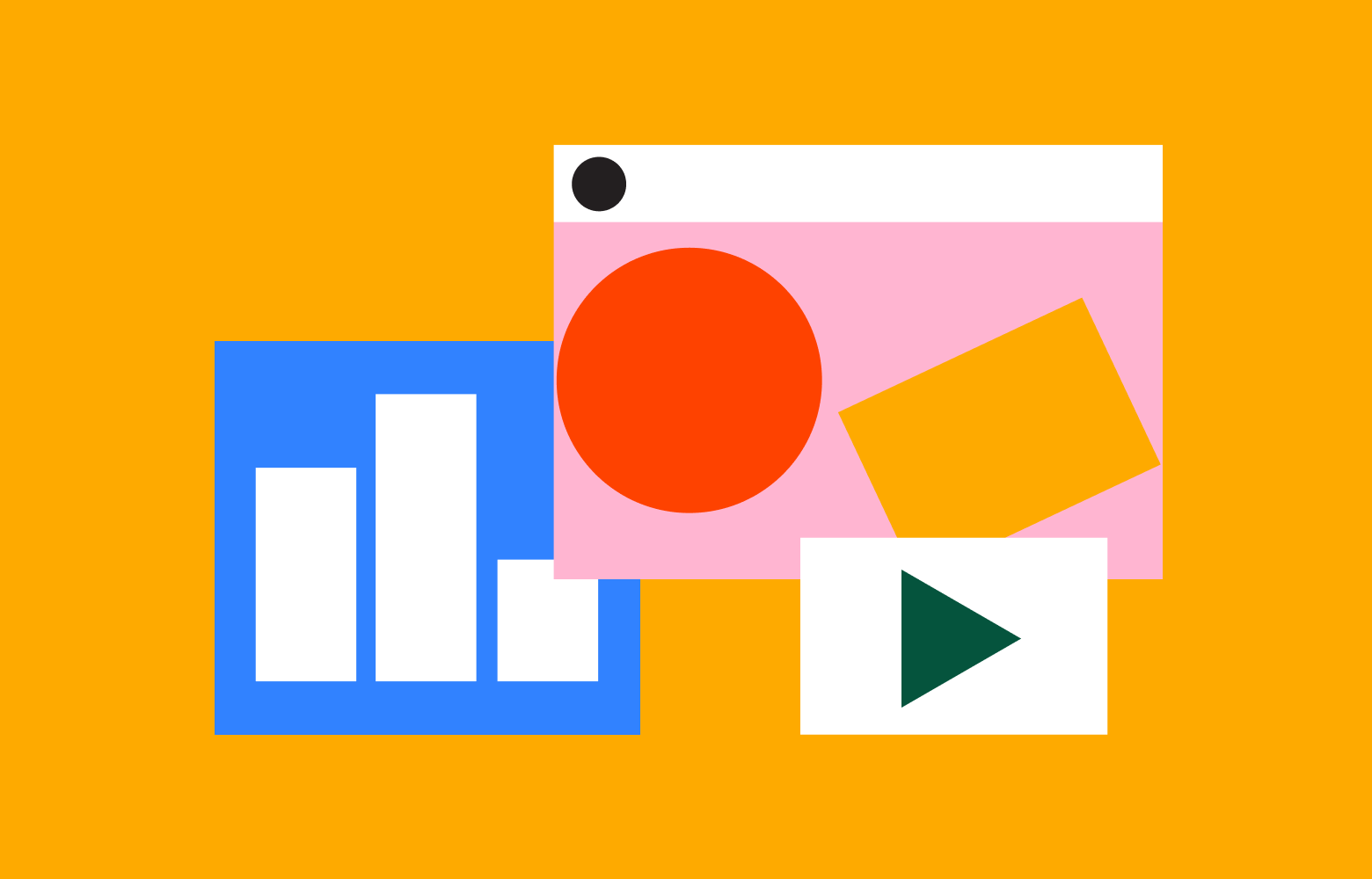 If that isn't reason enough to book your marketing strategy meeting with us, continue reading on. We assure you, by the end of it you will.
1. Quality engaging content impacts decision-making more than any other technique
Consistency is key when it comes to your brand's message as it can ultimately determine the growth and success of your business.
Your content needs to carry a unique and identifiable voice, style and pitch across all channels. This is crucial to establishing your credibility as a business or brand. It also helps build trust and importantly, strengthen your reputation.
2. Your audience will want to stick around
Amazing and engaging content is crucial to creating a positive experience for your potential customers and compels them to come back for more. By capturing your audience's attention and reiterating a positive brand, it will leave a good impression.
3. Your traction on social media will increase
Your audience will trust you! Trust is important because it helps build a relationship with your audience. When you create value without taking anything in return, your audience is more likely to trust your advice.
When your content shows up at the right place with the right audience it will improve your reputation as a business. Positive content = a positive association with your company. It's quick maths.
4. You will generate more leads
Content marketing generates leads! For many businesses, this is their ultimate goal, because without leads, well you're running out of finding people to sell your product/service to. When your audience views your content, they're more likely to purchase from you in the future. Additionally, call to action's (CTA) that are placed directly in front of an audience can generate new leads.
5. More visibility thanks to SEO
I'm sure you've heard everyone harping on about the importance of good SEO. Well, quality and consistent blog content can help your website rank higher in search engines which is great for your visibility!
6. It builds brand awareness
Content marketing is a great way to build brand awareness. By making your content appear everywhere your potential customer is looking for your product, you will be top of mind when they do look to purchase. To execute this strategy, write about topics your customers are interested in so they begin to associate your content with your brand. Content marketing is the way forward to help your business reach its full potential. If you don't know where to start, don't worry, at Thrive we have you covered.
Our full service team of content writers, marketers, strategists, designers and developers can help you create content that engages and entertains your customers. Wanna take us up on the offer of a free marketing strategy call?
Keep Reading
We think you may like these