6 Killer Beer Brands
We've seen a huge shift in the way beer is branded across the beer industry.
18.03.19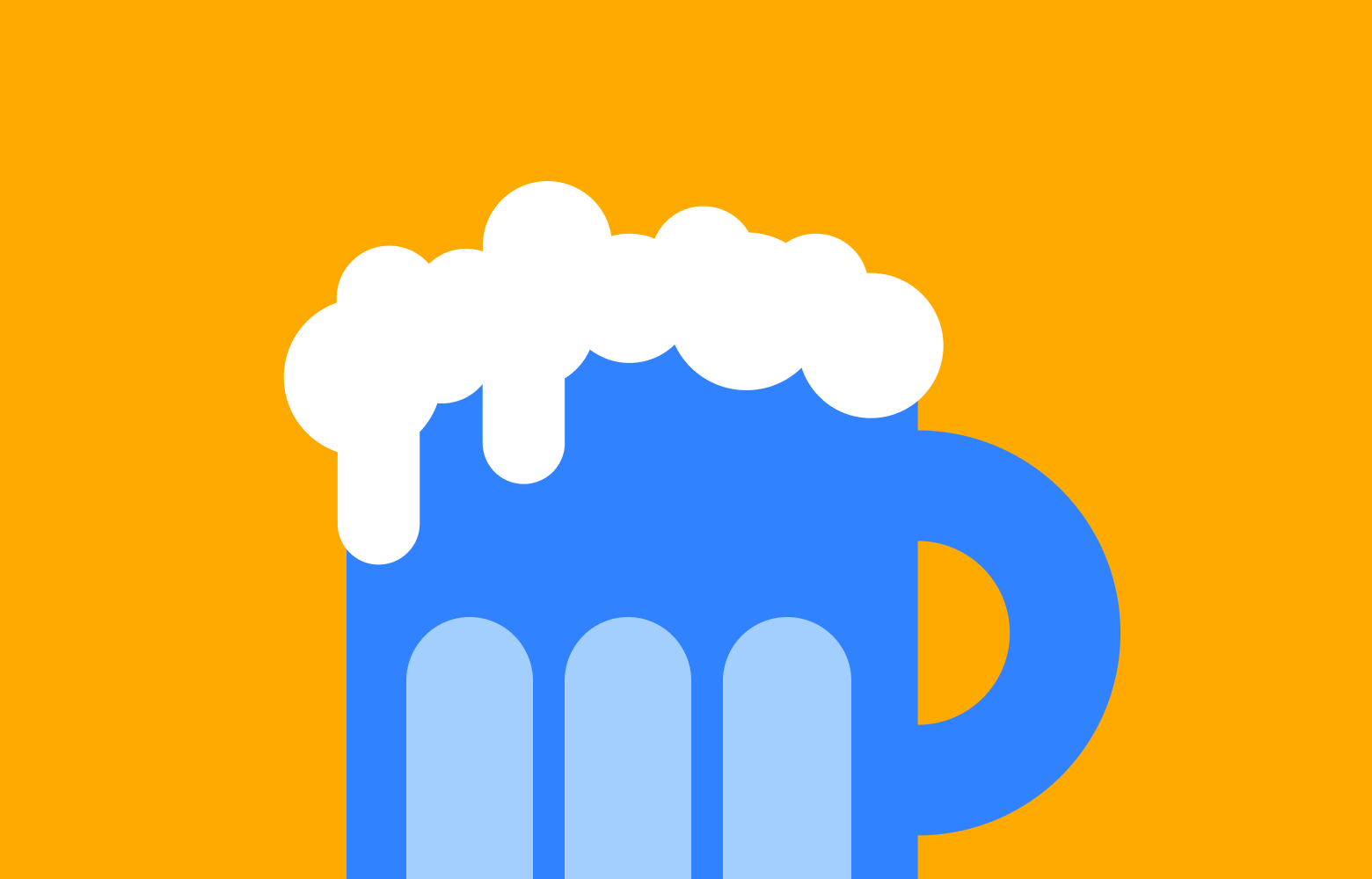 A brand tells a story. Good branding connects you with your audience and conjures up emotions. Good branding results in sales. But what makes good branding? Is it a logo that sticks in your mind? Is it a great brand ambassador?
There are so many great examples of branding out there, but one industry that's killing it right now is the beer industry.
Since craft beer exploded onto the beer scene quite a few years ago, beer drinkers are supporting the local independent brewers, not just the big multi-nationals. We've seen a huge shift in the way beer is branded across the beer industry and companies are promoting an 'experience' or 'lifestyle' rather than just the product itself. The quality of branding has reached an all-time high!
Let's take a look at a few beer brands and why their branding rocks!
1. Balter
Since 2016, local Gold Coast brewery Balter has had an impressive following. While we agree the beer tastes great, and the branding is eye-catching, we believe their overall approach to marketing has contributed to the beers great success.
Balter's branding stretches much further than their simple minimalistic logo design, their branding successfully leverages off surf culture, embracing the connection with its pro surfer co-owners Mick Fanning, Joel Parkinson, Josh Kerr and Bede Durbidge. Who better to endorse a beer than the best surfers in the world?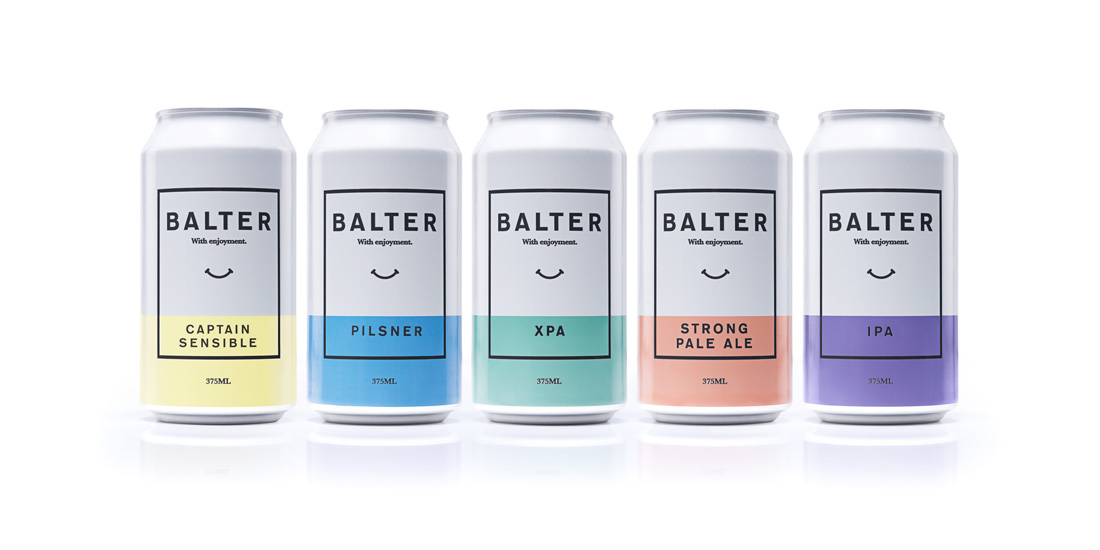 2. Modus Operandi
Probably one of the strongest and most consistent of the beer brands, Modus Operandi's branding is like no other beer company, taking a modern approach to their branding with silver aluminium cans slapped with the contrast of a kraft paper label to differentiate each drop. It's instantly recognisable and their branding makes them shine against their competitors.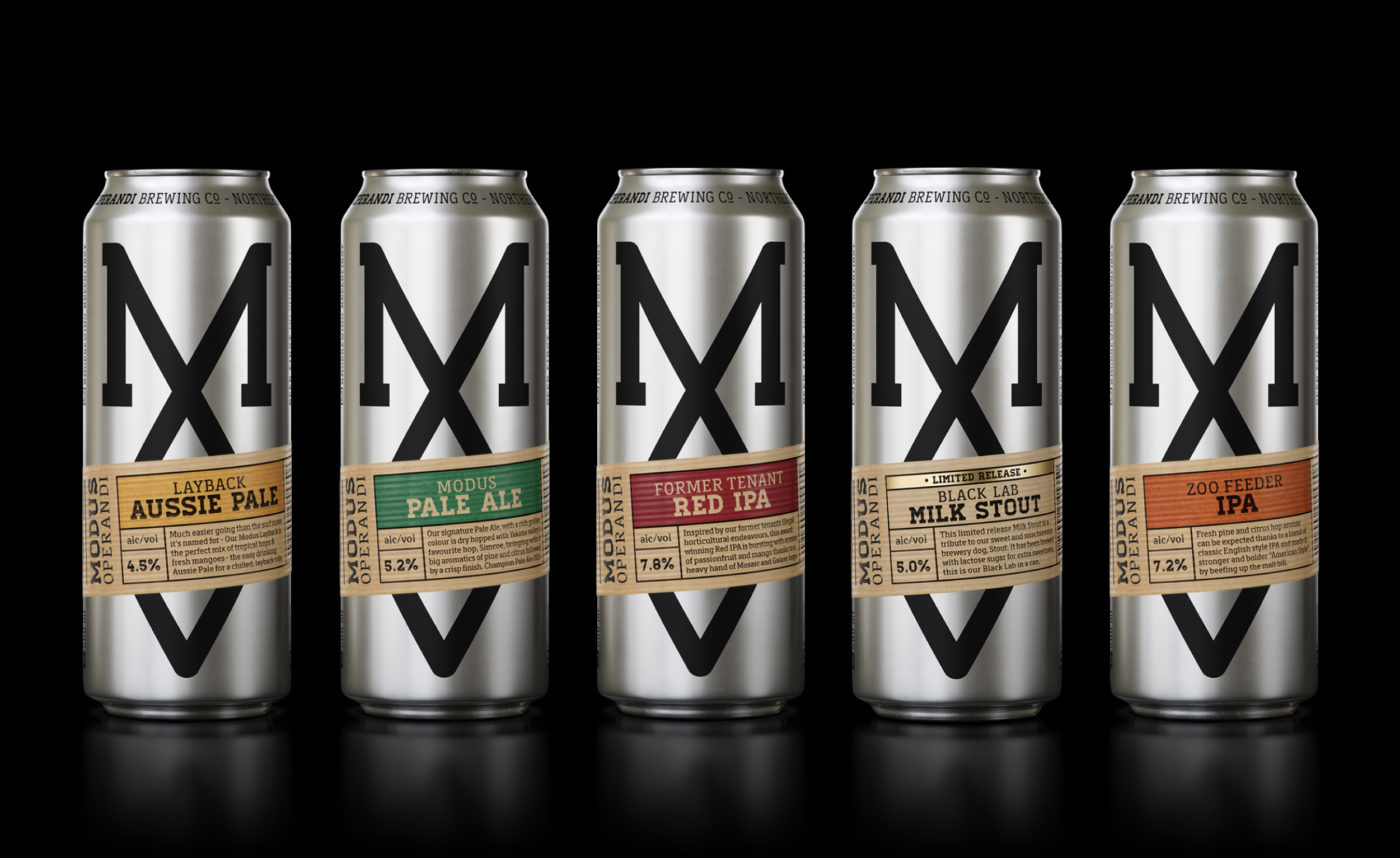 3. Pirate Life
Again, simplicity seems to be the key to branding when it comes to craft beer. The South Australian brewery Pirate Life has taken out a number of awards for their branding and it's easy to see why. Branded with a bold design and simple lines, this beer really stands out on the shelves.
4. Saint Archer
As one of the fastest growing breweries in America, like Balter, Saint Archer has leveraged off the popularity of the surf/skate culture and embraced its co-founders, surf documentary maker Jash Landan, and surfers/skaters Mike Taylor, Laura Enever, Taylor Knox, Jack Freestone.
The San Diego based brewery developed a brand identity that could run fluidly across their range of beers, while conveying who they are and appealing to a specific extreme sport/surf/skate market.
5. Corona
Although it's not a craft beer, it's impossible not to talk about beer branding without mentioning this good ol' Mexican favourite. Corona is a branding success story and has managed to successfully position itself as one of Australia's most popular big beer brands.
The organisation's key message is to 'build brands people love' and it's easy to see why Corona's marketing approach appeals to the emotions of the Australian public. The clear bottle has become iconic with Corona, and the branding and promotion goes further than the product, conveying lifestyle, emotions and an overall beer drinking experience.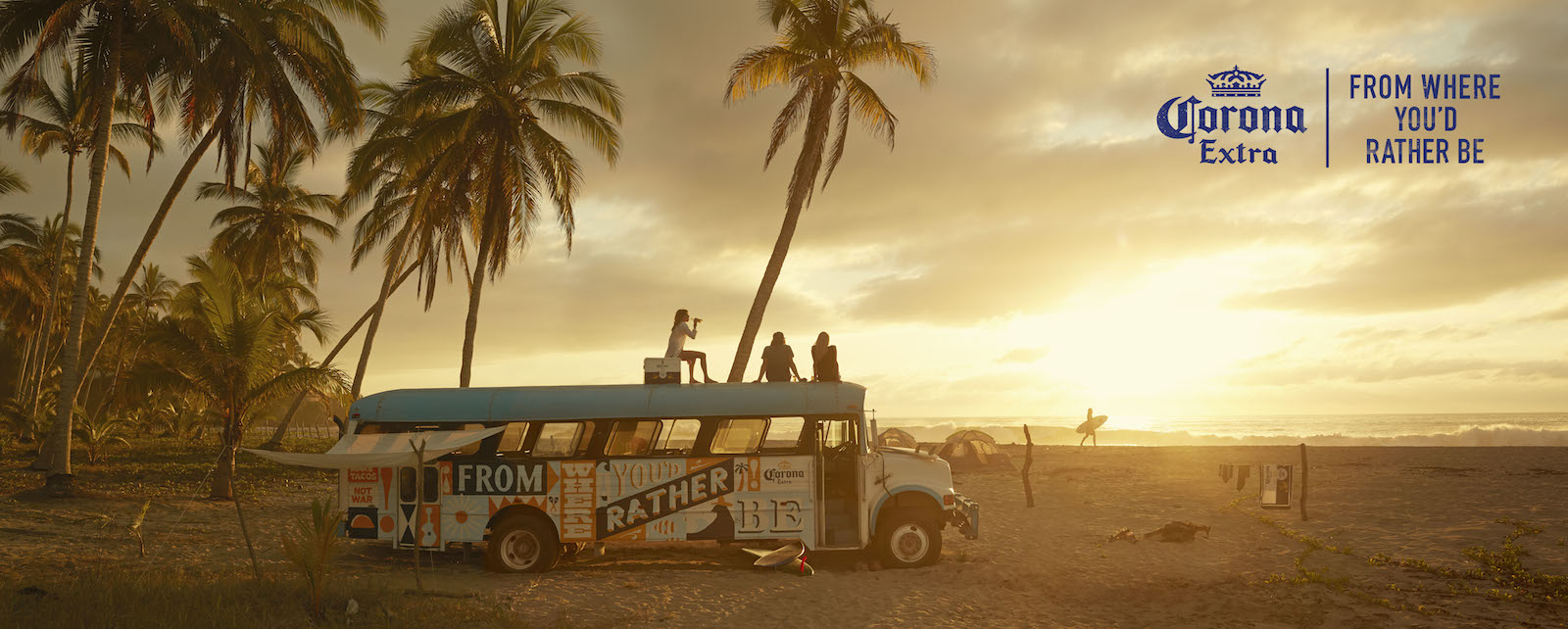 6. Lost Palms
The Gold Coast is blessed with a myriad of microbrewery's and our Burleigh office is smack bang in the centre of them all. As a late  addition to this blog we can't go past the boys at Lost Palms. Gone are the days of the bloke beer brands. It's all about being different and standing out. What better way to do that by boldly dressing the brand in pink. We're big fans of the Lost Palms branding and their beers. Try their XPA with one of their amazing chicken burgers.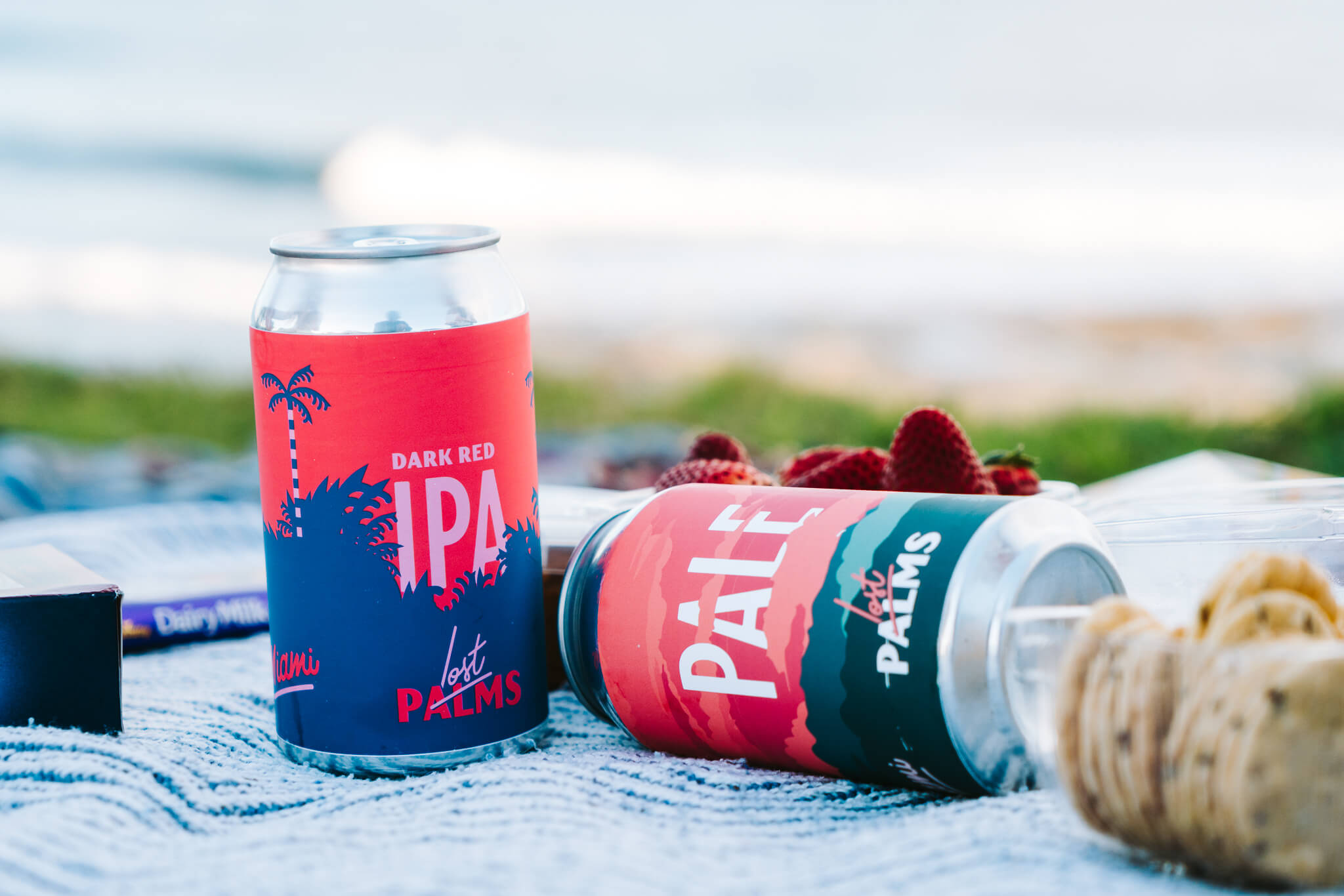 If you'd like help with your branding come and chat with our team over a beer (or coffee) or fill out our contact form to get started.
Keep Reading
We think you may like these