How to select a graphic design company
When it comes to choosing a graphic design company there are several important factors to consider.
13.01.23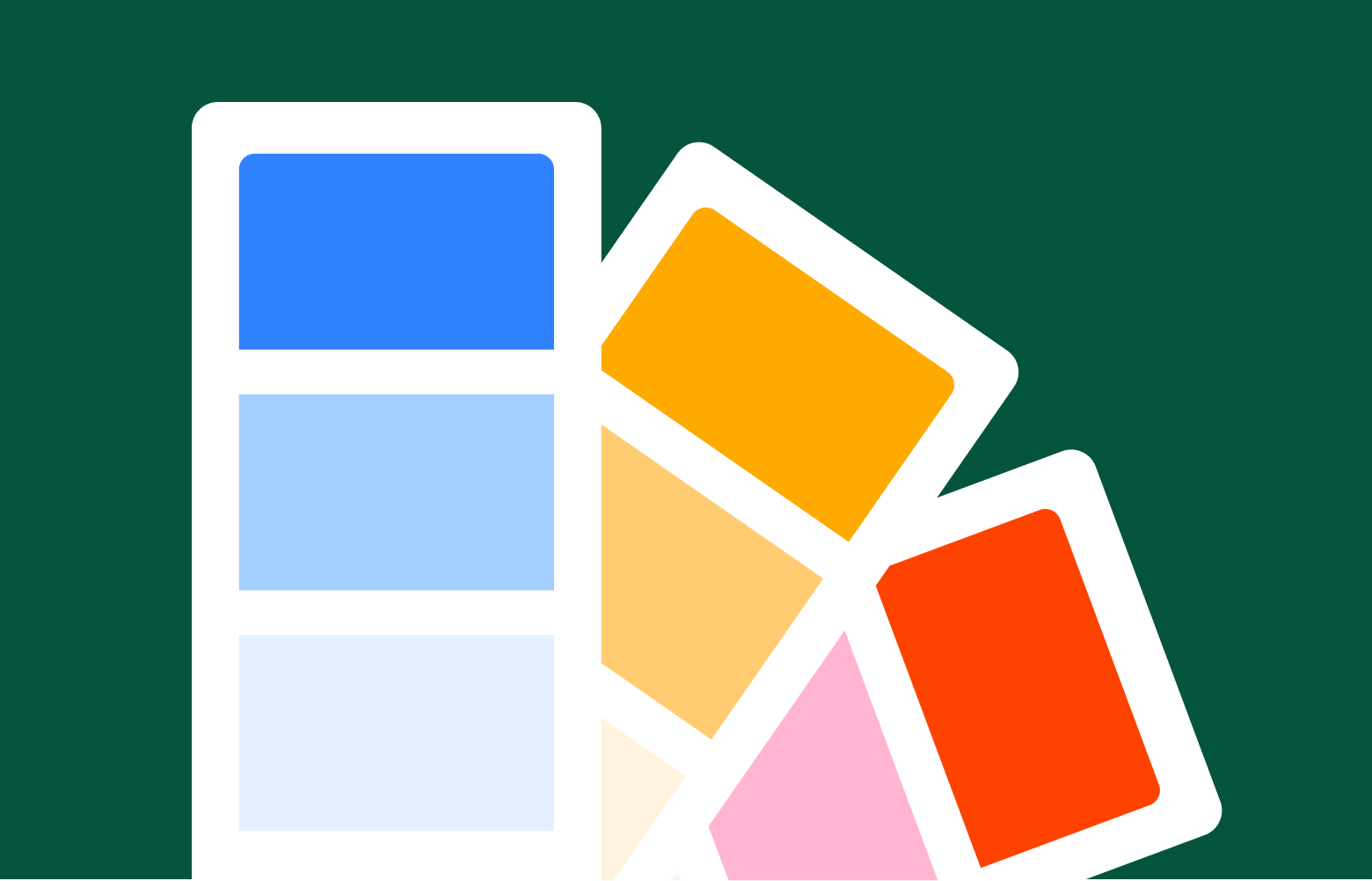 When it comes to choosing a graphic design company there are several important factors to consider. Firstly, it is crucial to review the company's portfolio of work. This will give you an indication of their capabilities and whether they are a suitable match for your project.
Another important aspect to consider is the level of customer service provided by the company. It is essential to work with a company that is responsive and easy to communicate with, as this will make the design process go much more smoothly.
A good way to gauge a company's customer service is to reach out to them with any questions or concerns you may have and see how quickly and effectively they respond.
In addition to a strong portfolio and good customer service, it's also important to choose a company that is experienced and knowledgeable in the specific area of design that you require help with. For example, if you are looking for assistance with branding, you'll want to work with a company that has a lot of experience in that area.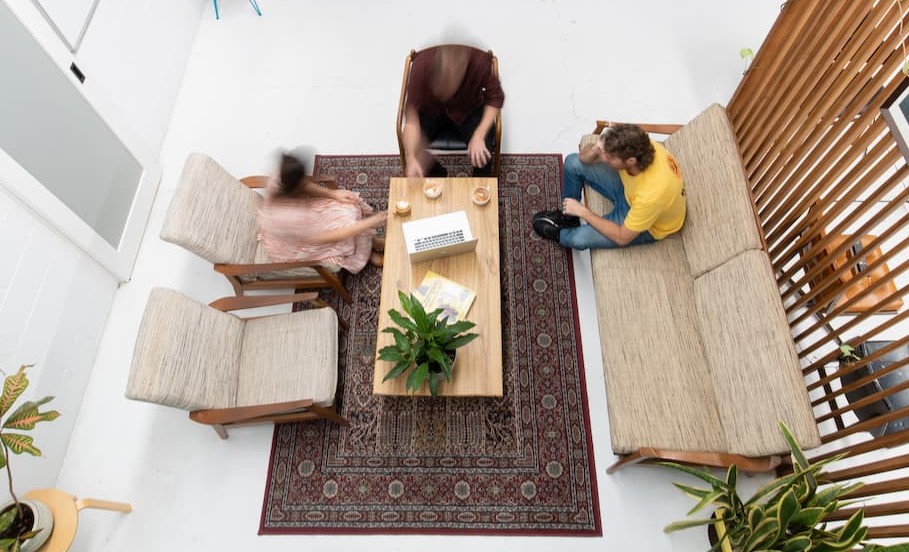 Another key consideration is the company's flexibility and willingness to work with you to achieve your specific goals. They should be open to feedback and willing to make changes and revisions as needed, in order to ensure that you are completely satisfied with the final product.
Lastly, when choosing a graphic design company, it is important to consider the cost. It's important to find a company that provides high-quality design services at a reasonable price. It's also essential to make sure that the company's pricing is transparent and that they don't have any hidden fees.
In conclusion, choosing a graphic design company is an important decision, and by keeping these key factors in mind, you can ensure that you are making the best choice for your project. Take your time, do your research, and choose a company that you can trust to create high-quality designs that will help your business grow.
---
If you're a looking to improve your company's image, Thrive Digital is a local Gold Coast graphic design company that can help. Our team specialises in a wide range of graphic design services, including, Logo & Branding, Packaging, Magazines, Brochures & Catalogues, Annual Reports and more!  Contact us today to learn more about how we can help your business stand out from the crowd.
Keep Reading
We think you may like these