Get Your Business Paid For
Let us help you get $5000 worth of services to help your business thrive online.
25.05.21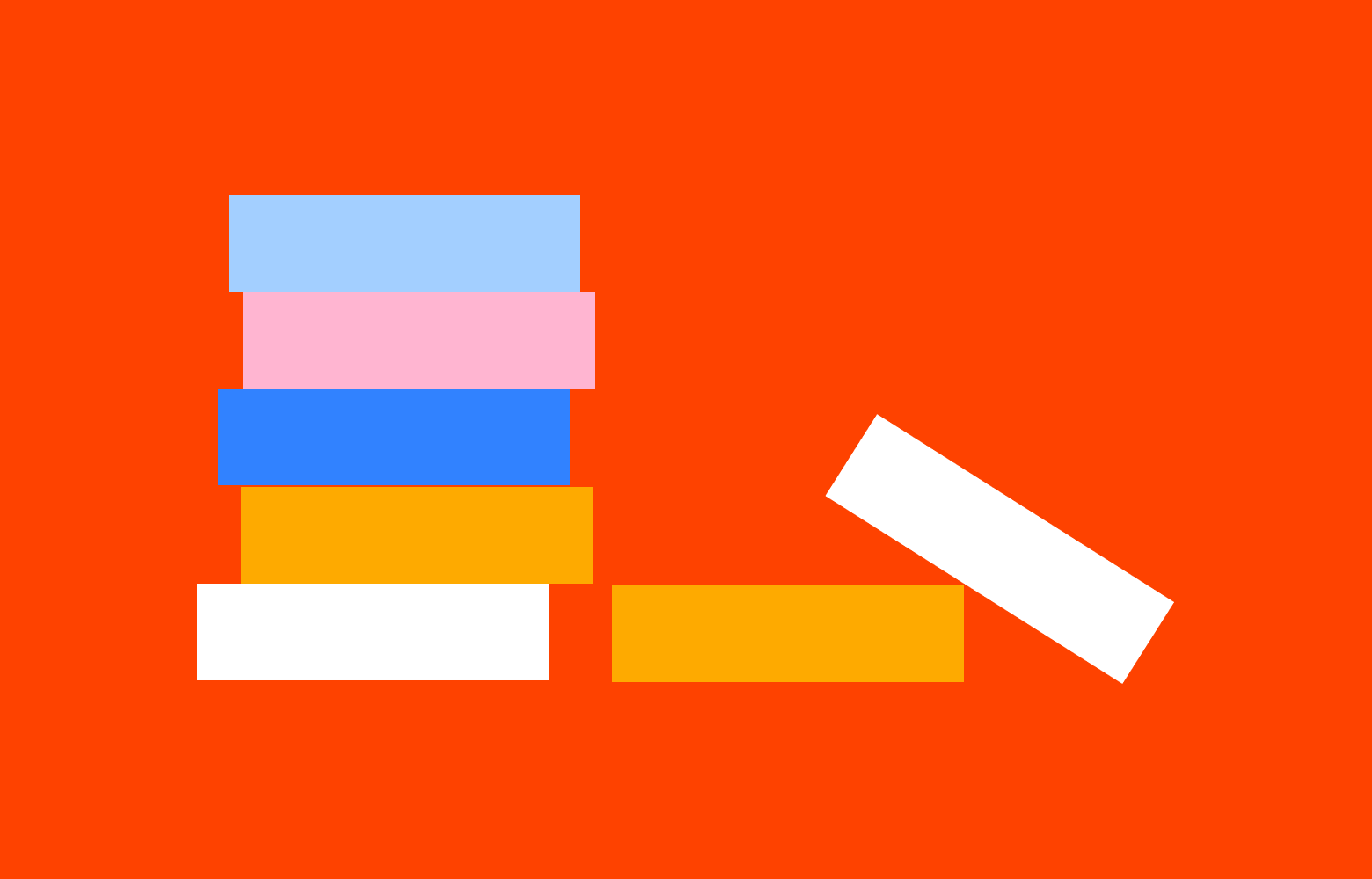 The Queensland Government is currently taking applications for a grants program that supports funded activities in website building/upgrades and marketing services.
What's the catch?
To be eligible for this grant your business must:
Have fewer than 20 employees at the time of applying for the grant.
Have an active Australian Business Number (ABN) and be registered for GST.
Have a Queensland headquarters.
Have a turnover of $300,000 or less for the current financial year.
Not be insolvent or have owners/directors that are undischarged bankrupt.
If you've read the above and this is you, then hooray! You can apply and we can help you get started.
What will $5k get you at Thrive?
At Thrive we develop and design beautiful handcrafted websites in-house. Not only that, we can help you with all your digital marketing needs including Google Ads, Facebook & Instagram marketing, SEO and more.
We've taken a look into all our services and revealed some of the best deals for you to roll into your grant application for around the 5k mark. Here are a few of them for you to consider.
1. Brand New Website
That's right, $5k will get you a brand new website fully custom designed by the team here at Thrive. Your fast-loading, easy-to-use and aesthetically beautiful online presence will include a homepage, about page, dedicated service pages and a blog or projects archive along with a contact/quote form. It will be custom-built from the ground up by us. No tacky templates or cookie-cutter themes.
Website Custom Designed by Thrive:
$5,000
2. Facebook Ads
Let's face it if you want to get your business in front of people these days there's no better platform out there than Facebook ads. Facebook's superior targeting abilities allow you to reach specific people based on their behaviour on your website, their known likes, engagement with your Facebook page, and other various elements of their demographic such as age, gender, and location. You can create extremely granular audiences that produce a high ROI using Facebook ads. That 5k government grant could enable digital marketing for your Gold Coast business to advertise on the platform for 6 months.*
In 2020 there were over 11.23 million users in Australia on the platform. That's almost half of the Australian population!
6 months Facebook Basic Plan:
$4,700*
*We recommend a min ad spend of $300AUD per month to accompany this ad management package.
3. Blog & Newsletter Content
Here at Thrive, we love content. It is the currency of the online universe. As the saying goes content is king and if you want to rule online then quality content is an absolute must. The reason we love content so much is that you can leverage it so well. Through that one piece of content your can :
Educate your customer on your area of expertise.
Keep users on your site longer.
Add precious keywords to your site.
Segment your audience for retargeting.
Provide content for your social platforms.
Provide content for your online newsletter.
With 5k you can get a monthly article for over a year and still have enough change to get us to create a slick newsletter template for your business to send it with.
14 Blog Articles:
$4,200
Branded Email Newsletter:
$800
Total Cost:
$5,000
4. Google Ads Management
Our action plan isn't just a catchy name. If your site is sitting unseen this plan is what you need to get your site seeing action sooner rather than later. With the goal of driving traffic to your site, this plan gives you instant traffic so you can get leads, convert sales and stimulate cash flow. We'll set up your account and keep those ads running like a well-oiled machine for 6 months. See our Digital Marketing landing page for more.
6 months Google Ads Action Plan:
$3,050*
*We recommend a min ad spend of $600AUD per month to accompany this ad management package.
5. Search Engine Optimisation
Turn on the SEO traffic tap with one of our SEO packs. It's no secret that SEO is a long-term play. Google recommends a min of 6 months to start seeing results so why not let this grant pay for the legwork? If you crack that first page then you can expect a steady stream of unpaid visits and enquiries to your business. We have a couple of plans that will allow you to optimise your site over 6 months around the 5k mark and we'll even point you towards the best value plan to get the ultimate bang for your buck.
Our guided plan is exactly that. It's designed for us to do the technical SEO work that you'll struggle with and we'll guide you to complete the things that you can do without us. The plan gives you around 5 hours each month on your account and comes with a set-up fee. For 6 months on this plan, you can expect to pay just shy of 5k.
Here's our hot tip. If you jump up to our managed plan we can waive the set-up fee. For double the account time and the opportunity to leave all the SEO work in our capable hands, you expect to pay just $1750 moreover 6 months.
6 months SEO Guided Plan:
$4,850
6 months SEO Managed Plan:
$6,600
What next?
Now you know what we can offer, the next step is to get a formal quote from us to accompany your application. Applications for the grant close on the 30th of June or when the QLD govt receives sufficient applications for a competitive assessment. Previous government grants have gone quickly so it's best to have your application in as soon as they open.
Keep Reading
We think you may like these