The Instagram Algorithm
Nail your social media marketing and utilise Instagram to its full potential.
15.08.21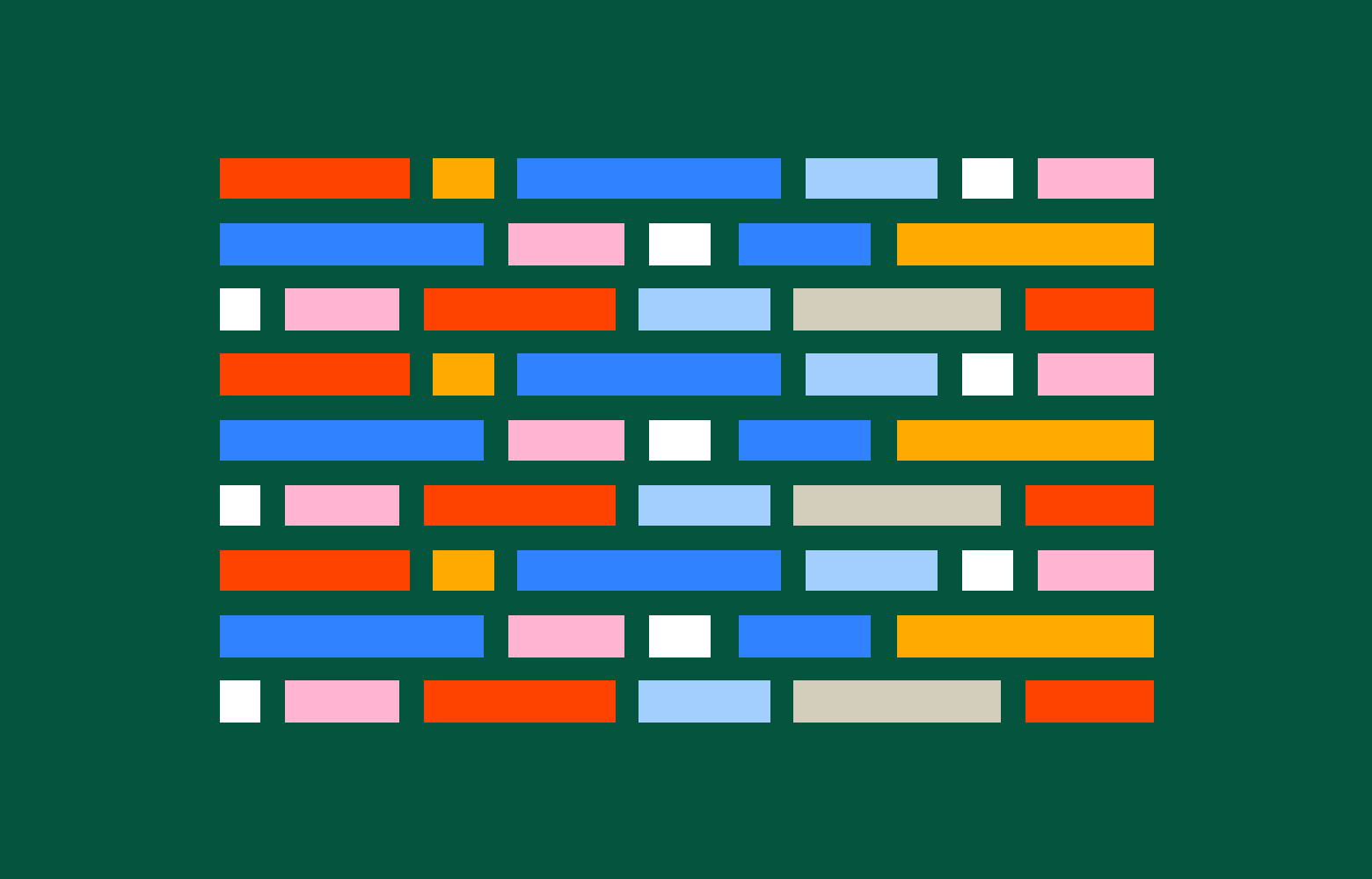 Since Instagram moved away from its chronological feed structure in 2016 there has been a lot of questions, myths and confusion around how the Instagram algorithm actually works.
Understanding how the algorithm works is incredibly important as it allows you to build your brand image effectively and reach your target audience better than any other social media platform. Yes, that's right…better than any other social media platform!
If you want to nail your social media marketing and utilise Instagram to its full potential, it starts with understanding the elusive algorithm. Now don't worry, we've got you covered.
The Instagram Feed
You're probably wondering how content is arranged on your feed. Why is someone shown different content to you, even though you follow similar people/brands/influencers? This is because the content shown is based on how each individual user interacts with this content. So, the more you interact with the content, the higher up on your feed it will be.
Have you noticed how your close friends and family rank high, as well as your favourite brands? Instagram prioritises this content because you interact with it the most. Your interaction is based on:
The content you like
People you direct message
People you search for
People you know in real life
Create Better Content
So how do you get people to interact with your content? Well, it's both simple and complex. You need to create exciting, quality content that your followers will want to interact with.
Understanding your audience and creating posts that are purposeful and interesting will make your followers want to engage. The more your followers engage with your posts, the higher it will rank on their feed. A few tips to follow for creating engaging content:
Write captions that will drive engagement
Tell an engaging story
Leverage user-generated content
Hashtags Are Important
Instagram has evolved through the years, but one thing that has stayed consistent is the importance of hashtags. If you are wanting to build your followers and engagement, hashtags are a great way to do so.
Creating a good hashtag strategy will help you reach more relevant people that will be interested in engaging with your content. A good formula to follow when creating a hashtag strategy is:
4-5 popular hashtags
5-6 moderately popular hashtags
2-5 niche specific hashtags
1-3 branding hashtags
It is important to also understand what your audience is looking for when creating your hashtag strategy. For example, if you are a car insurance company, hashtags like #newcar would be relevant as someone looking to buy a new car will likely need insurance.
The Story Algorithm
Instagram stories are based on timing and your regular engagement with your favourite accounts. Similarly to your feed, if you regularly engage with an account their stories will be pushed to the front of your stories banner.
If you want to engage with your followers, it is a good idea to be consistent with posting stories. This is because you will have a better chance of reaching viewers as they browse through their daily stories based on the timing component of the algorithm.
The Explore Page
The Explore page delivers content that Instagram thinks you'll be most interested in, based on the data collected from your previous interactions.
This is a great way for your business to reach your relevant audience that doesn't follow you yet. The Explore page tries to serve people the best and most relevant content to them. If you continue to share great content with engaging captions and niche hashtags, you are more than likely going to rank in the Explore page for users that already follow similar content to yours.
If you want to take your digital marketing to the next level, give our team a call or fill out our contact form to get started!
Keep Reading
We think you may like these