How to advertise on Facebook for free in 2023
8 tips to help you advertise on Facebook without spending a cent in 2023.
12.01.23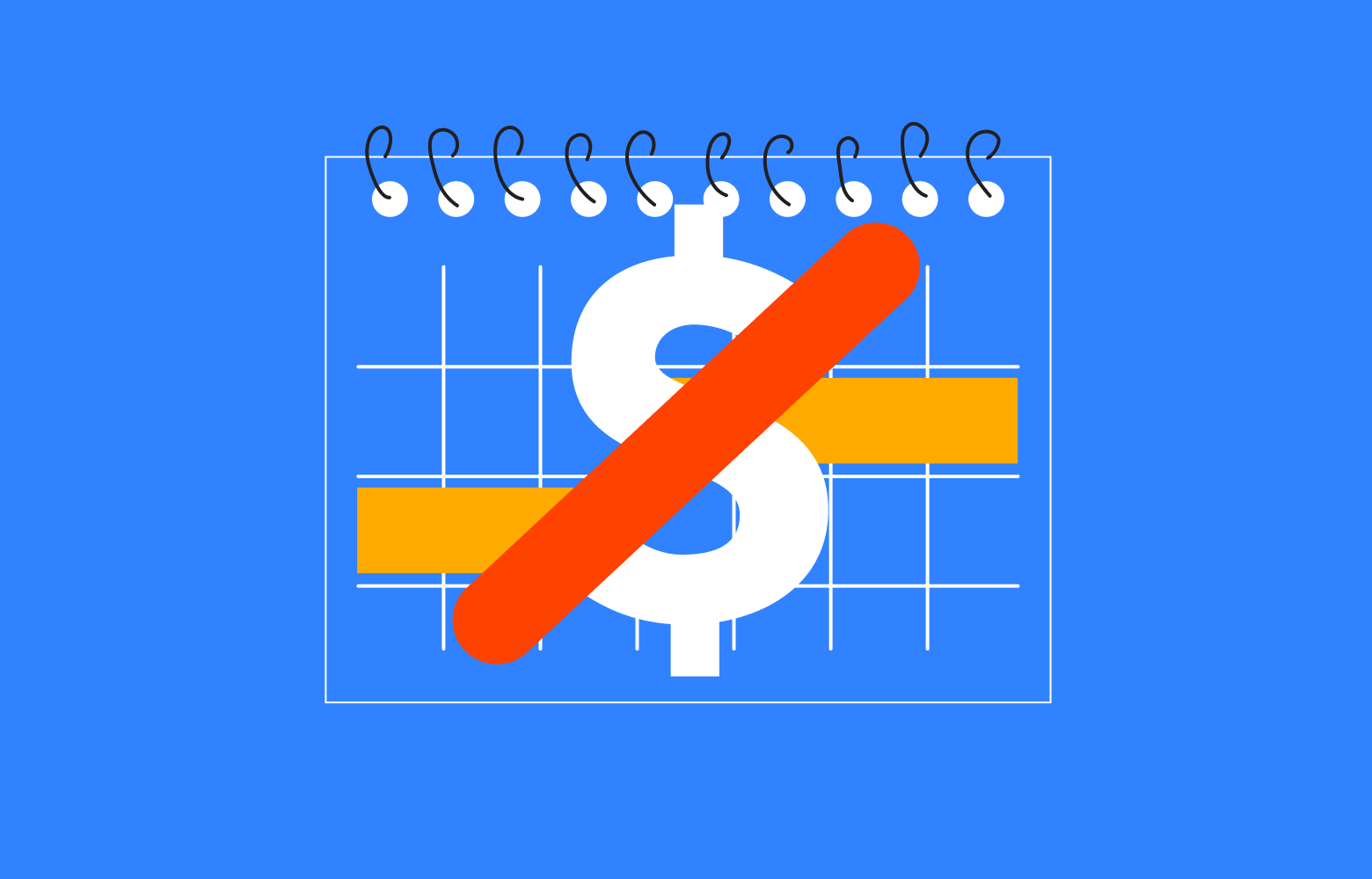 Advertising on Facebook can be a total game-changer for your business, but it can also cost a ton if you don't know what you're doing. But don't worry, here are some tips to help you advertise on Facebook without spending a cent in 2023.
Make your Facebook page look legit
Just like your personal Facebook profile you can set up and use a Facebook Business Page for free. It doesn't matter if you have only a few followers or likes you don't have to pay for the basic features of your Facebook Business Page.
Before you start advertising on Facebook, make sure your page is looking good. That means having a killer profile pic, cover photo, and bio that accurately represents your business. Don't forget to keep your contact information up to date, and include a clear call to action on your page.
Gain visibility through Facebook groups
When it comes to visibility in a users home feed the algorithm prioritises content from friends, family and groups as these are likely to generate the most engagement. Within the group, posts with high levels of comments, likes, and shares are likely to perform well. The algorithm also takes into account the engagement of the group members with the group overall, the activity of the group and the level of engagement of the post creator with the group in the past.
Posts that are considered low-quality or spammy are typically demoted in the group's feed and may be removed altogether so make sure you abide by the group rules and that you are sharing valuable content. Genuinely join in on conversations to get your business out there.
Get live with Facebook Live
Facebook Live is becoming more and more popular, and for good reason. This live streaming feature lets you connect with your followers in real-time, so use it to showcase your product or service, answer questions, or give a behind the scenes look at your business.
Some ideas for getting your brand live include:
Step-by-step tutorials
Question and answer sessions
Collaborations with micro-influencers or complementary vendors
Sell via Facebook Marketplace
Facebook Marketplace offers an opportunity for small businesses to reach a broad audience at little to no cost, making it a good option for business owners who are just starting out and looking to expand their customer base.
If you are looking to start selling on Facebook Marketplace, it is essential to have a clear and detailed description of your product, use high-quality images, set a fair price and make sure to communicate promptly with potential buyers. Additionally, make sure to follow Facebook's policies and guidelines to avoid having your listing removed.
Sharing is caring
People are more likely to trust recommendations from people they know and trust. To increase the credibility of your business ask your friends and family share your page or even your posts. Before you ask your besties to share, make sure that you have strong, engaging content, and a clear value proposition on your page. This ensures that when it is shared it is easy understand what your business is about and how to get in touch.
Show off user-generated content
User-generated content (UGC) is a powerful tool for increasing engagement and building trust with your audience. Encourage your followers to share their own photos and videos related to your product or service, and then share their content on your page. It's a win-win.
Create a Facebook shop
Creating a Facebook Shop is an excellent and free way to increase visibility, engagement, and sales for your business, and you don't have to pay any commission on sales made. Having a Facebook Shop allows you to showcase your products directly on your Facebook page, making it easy for customers to browse and purchase from your business. This increases the visibility of your products and makes it more likely that customers will make a purchase.
It can also assist with customer service: People can directly message you, and you can reply to their inquiries and concerns through your shop, helping you to build a relationship with your customers and increase customer satisfaction.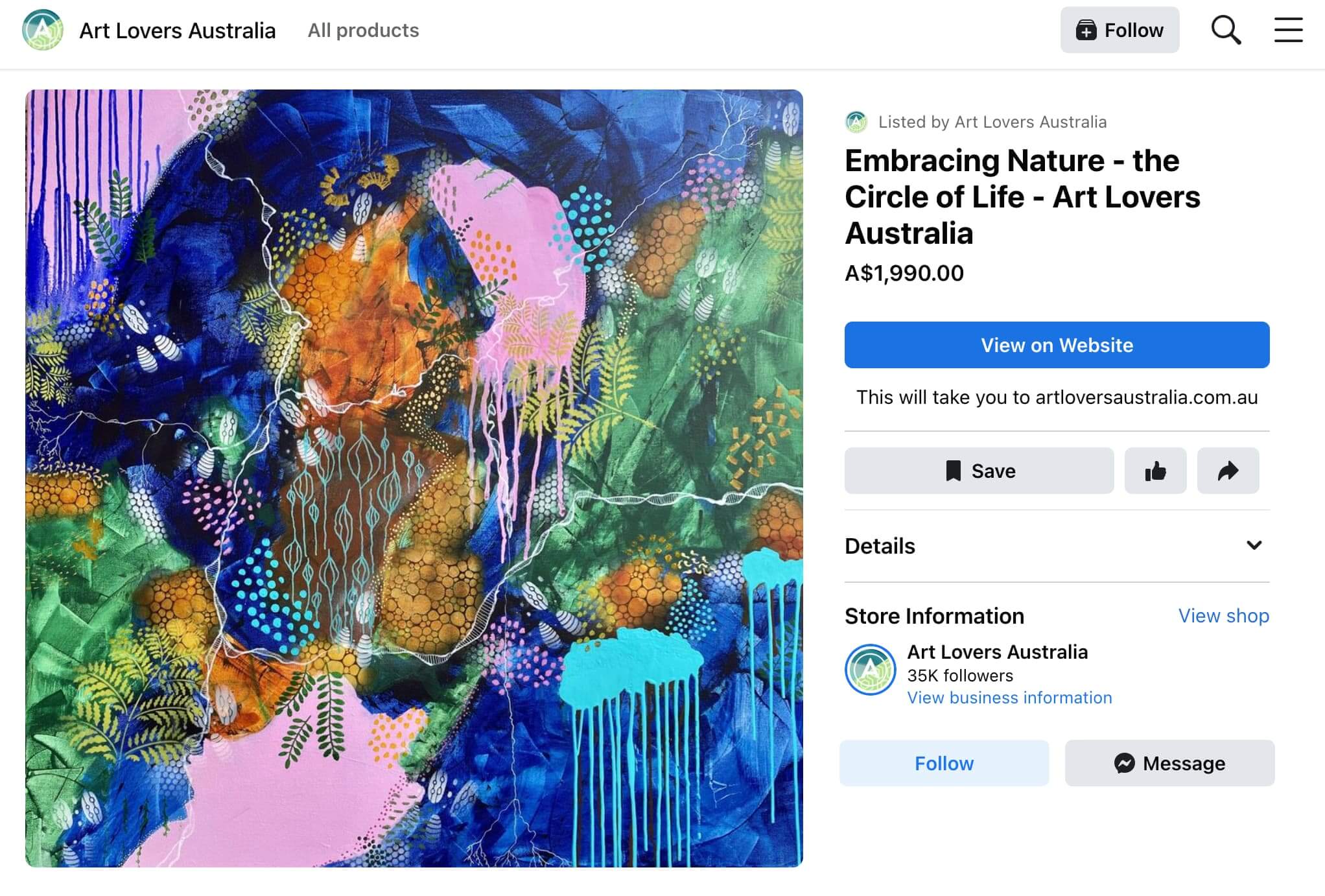 Engage with followers through Facebook Messenger
Engaging with followers through Facebook Messenger can help to increase engagement, improve customer service, increase sales and improve customer loyalty. Messenger provides an easy and convenient way for customers to engage with your business. By responding to messages quickly, you can encourage more conversations and increase engagement with your brand.
In summary, Facebook can be a great tool for reaching a large audience, but you don't have to spend a ton of money. By following these tips, you can advertise on Facebook for free in 2023 and grow your business without breaking the bank. Just remember to be consistent, use engaging content, and track your progress to see what's working best for you.
---
If you're a Gold Coast business looking to improve your digital marketing efforts in 2023, Thrive Digital is here to help. Our team specialises in a wide range of digital marketing services, including Facebook advertising, search engine optimisation, and website design. We'll work with you to understand your unique business goals and create a custom strategy to help you achieve them. Contact us today to learn more about how we can help take your Gold Coast digital marketing to the next level.
Keep Reading
We think you may like these