How to get a .au domain
From the 24th of March 2022, you can make your domain name more short, sweet and direct!
08.09.21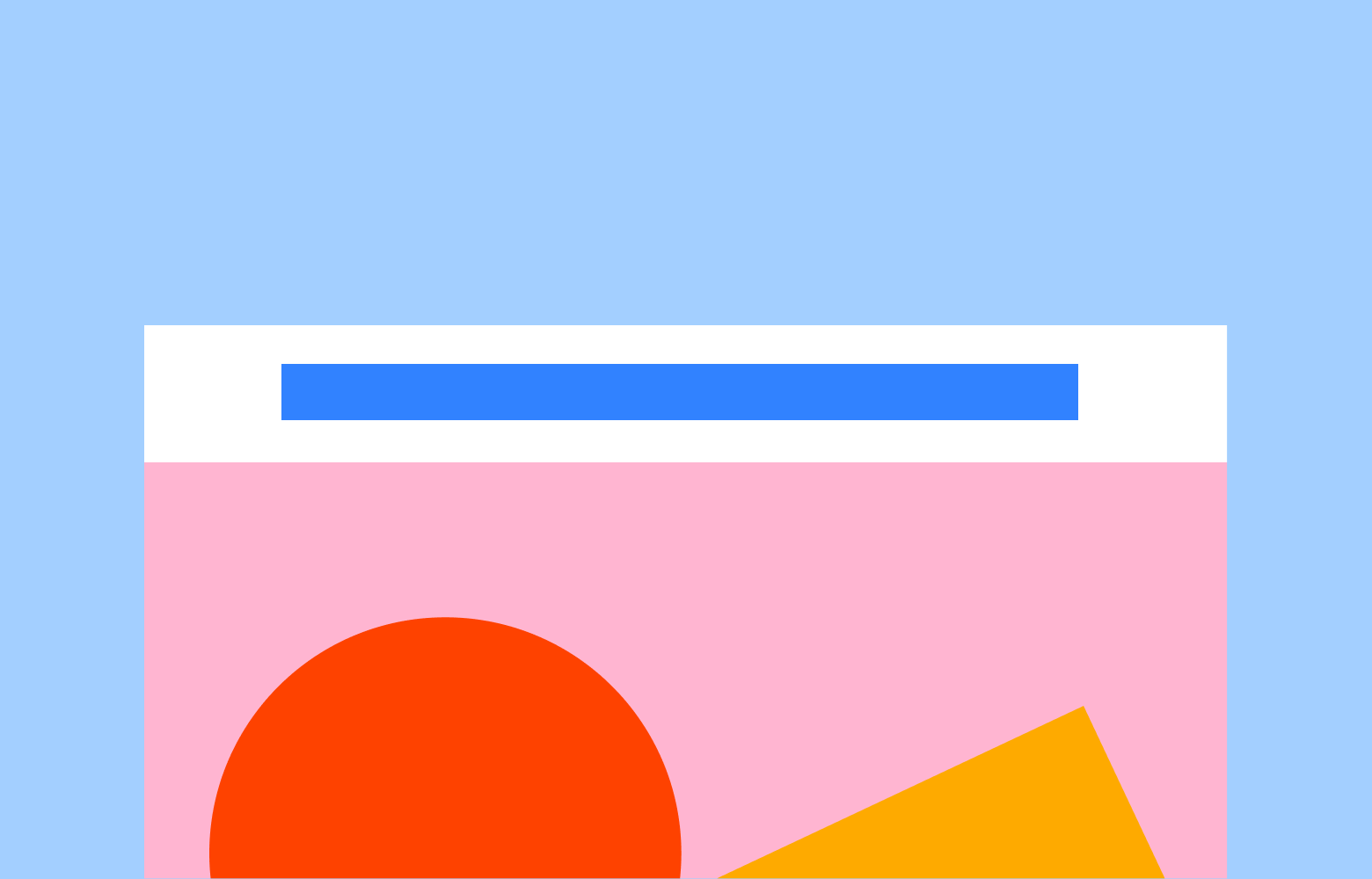 A short domain name. looks better and is easy to remember and easy to promote. Domain Administration (auDA) has announced that direct .au domain name registrants of the existing com.au domain ( and other variants ) will be able to apply for .au domains giving you access to shorter names!
When can I apply?
Registrants of the existing com.au domain ( and other variants ) will be able to apply for .au domains from 24 March 2022 for 6 months
Crazy Domains have launched a useful service to pre-register the domain and buy the domains for you on the launch day. You need to have the .com.au registered with Crazy Domains.
Should I use it as my main domain?
It would be best to leave the .com.au as your main domain for now. Once other sites start changing over we will be able to gauge if it's a good thing for SEO or not.
How much will it cost?
The cost should be similar to the .com.au. wholesale prices for the new .au domain names is currently about $9.
Who is eligible?
You're in luck, everyone in Australia is! Whether you're an association, business, or individual, you will be eligible to register .au direct domains through VentralP Australia.
Do I have to buy the new domain?
It's a low cost so you should buy the .au domains to prevent scammers from using a similar domain name for fraudulent activity and stops other businesses from buying and using the domain when it comes publicly available. Read more here.
The Allocation Process
Registrants with an existing .au domain name/license (eg. a registrant who holds yourdomain.com.au) will have the first opportunity to register the exact match of their existing domain name as the direct level (e.g yourdomain.au) through the Priority Allocation Process.
auDA has confirmed that exact matches of all names in the Australian registry prior to the launch of the new namespace will be reserved for .au direct during the six-month Priority Allocation Period, beginning March 2022.
It is important to note that if more than one registrant is eligible to apply for Priority Status for the same .au name, the name will be allocated according to priority categories, which are determined by:
Creation date of the existing domain name
The Priority cut-off date of 4 February 2018, as outlined in auDA's Priority Allocation Process.
Need more information?
auDA has prepared a fact sheet with information about the new namespace and the allocation period. It is important to note that .au direct is optional and will not affect your existing .au domain names.
Keep Reading
We think you may like these