10k COVID Business Grant
Queensland Government releases the 2nd round of $10,000 Small Business COVID-19 Adaption Grant
29.06.20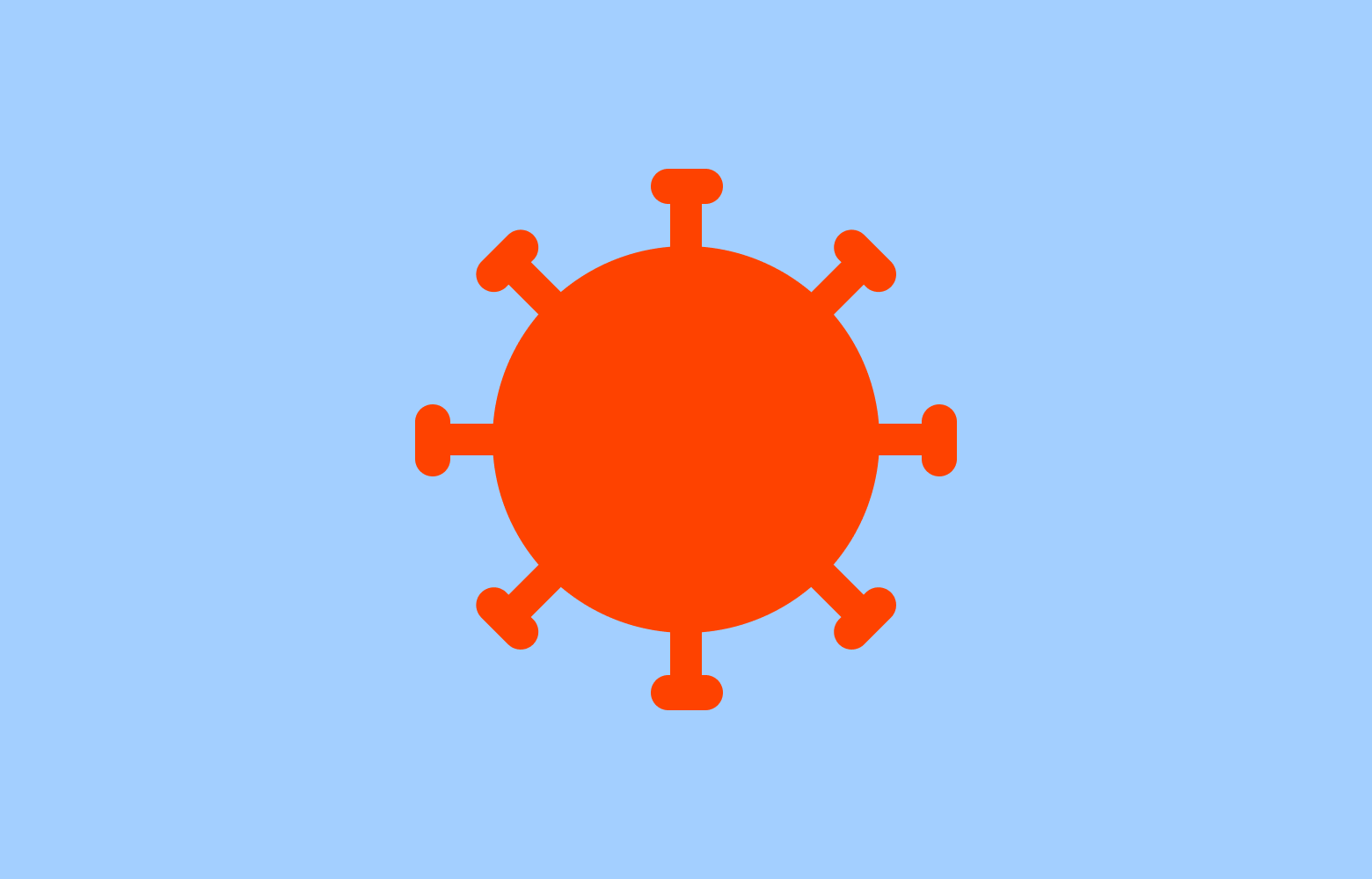 Relief is on the way for small and micro businesses, with the Queensland Government releasing the 2nd round of the $10,000 Small Business COVID-19 Adaption Grant Program. Applications open on Wednesday 1st July, but be quick, the funding round won't be open for long. It closes as soon as the funding allocation is exhausted. 
The grant amount is a minimum of $2,000 and a maximum of $10,000 and aims to support QLD small businesses who have been forced to close or have been highly impacted by the COVID-19 pandemic. 
Find Your Eligibility
To be eligible for the small business grant your business must:
have been closed or highly impacted by the lockdown restrictions 

demonstrate that the business has had a 30% decline since 23 March 2020, with a minimum one month period due to the onset and management of COVID-19

have less than 20 employees at the time of applying for the grant (does not include business owners and employees must be on your payroll)

have a valid ABN

be registered for GST

be based primarily in QLD

have an annual turnover of $75,000 for the 2018-2019 or 2019-2020 financial year or provide financial records that show this will be met for start-ups

have a payroll of less than $1.3 million

not be insolvent or bankrupt
Find out if you meet the criteria with the eligibility tool. The Queensland Government will only accept one application per ABN. If you received the grant in round 1 you are not eligible to apply for round 2 funding. 
How It Can Be Used
The grant must be spent on: 
financial, legal or other professional services to support business sustainability and diversification

strategic planning, financial counselling or business coaching aligned to business development and diversification

building your business through marketing and communications. For example, content development (web pages, mobile apps, visual and audio media etc).

digital/technological strategy development

digital training or re-training to adapt to new business models

capital costs associated with meeting COVID-19 SAFE requirements

specialised digital equipment or business specific software to move business operations online (e.g. logistics program for online ordering)

meeting business costs, including utilities, rent.
(https://www.business.qld.gov.au/starting-business/advice-support/grants/adaption)
How To Apply
Be quick as the funding round won't be open for long as it closes as soon the funding allocation has been exhausted. Check your eligibility, read the application guidelines and prepare your application with supporting documentation (request a quote here). As soon as the round 2 applications open on 1st July, you can lodge your application online.
If you have any questions see the Queensland Government's FAQs, or visit the grant website for more information. 
Keep Reading
We think you may like these