Digital Marketing for Skeptics
Digital marketing is a more efficient way to connect with your target audience and it's too important to disregard altogether.
22.02.19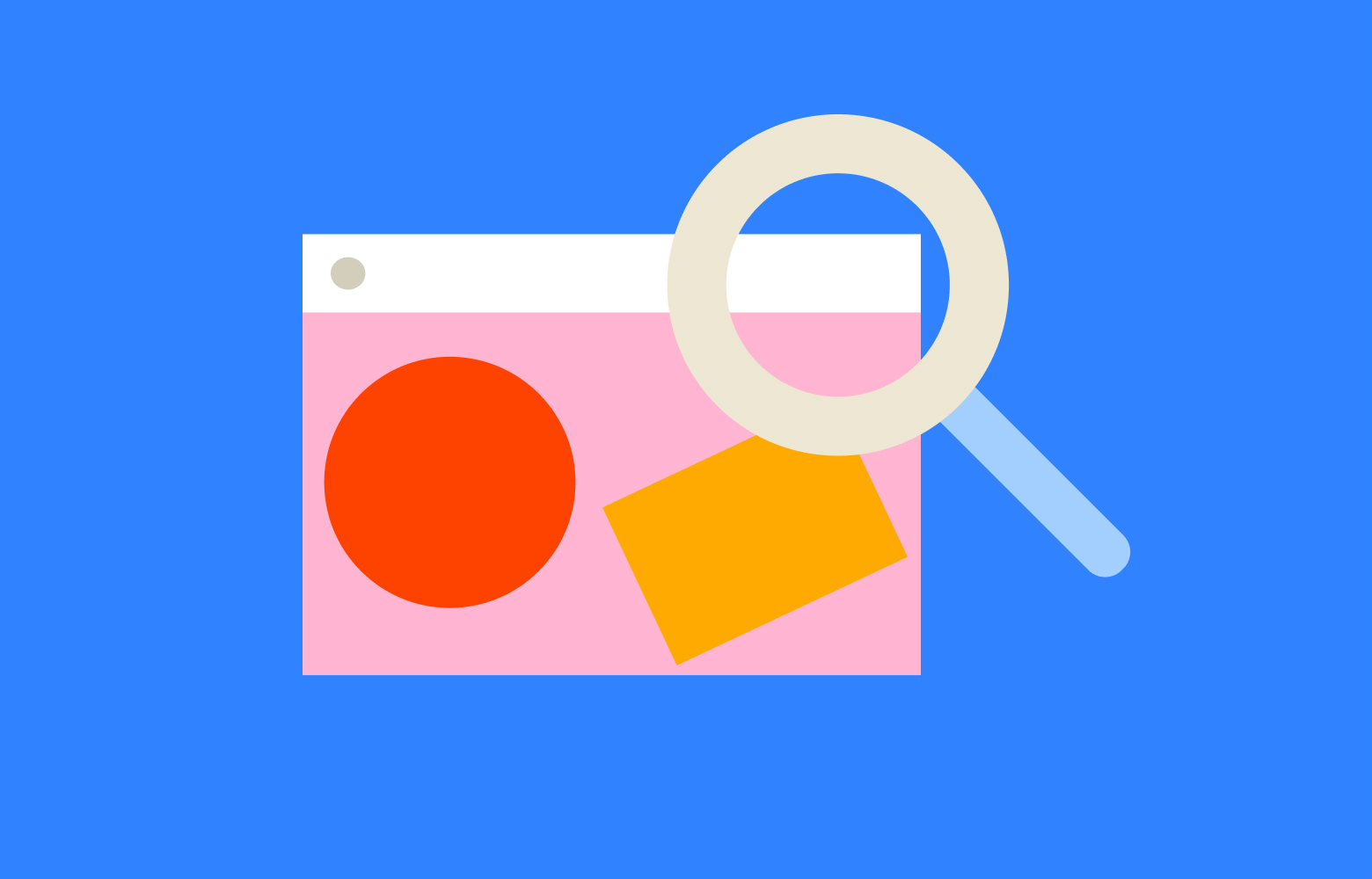 We hear you. You're not a fan of digital marketing. You'd prefer to stick to the traditional methods of promoting your business and stay clear of the online world. The online world is volatile and you'd rather invest in old school methods of advertising.
Unfortunately, now is not the time to bury your head in the sand and pretend digital marketing doesn't exist. The fact is, you need to go where your customers are, and for most businesses, that's online.
We're not saying traditional methods of marketing are totally useless, they still have their place, we're just saying that digital marketing is a more efficient way to connect with your target audience and it's too important to disregard altogether. Let's see if we can change your mind.
5 Great Benefits Of Digital Marketing
1. Measurable results
Digital marketing gives you measurable results. It's a chance to understand your audience and how they interact with your marketing. Traditional marketing methods such as flyers or billboards don't allow you to analyse your results and it's hard to know if you are successfully engaging with your target audience. Going digital enables you to analyse the details and find out who opens your emails, who engages with your social media posts and so on and so on.
2. It's cost-effective
Here at Thrive Digital we firmly believe digital marketing is a more cost-effective approach to promoting your business. In most cases digital marketing allows you to set your own budget and work within your own financial means, which is especially important for small businesses or startups.
3. Target market
Digital marketing allows you to target your audience in a way that is not possible via traditional marketing methods. You can reach a wider, more relevant audience in a shorter amount of time, generate a greater return on investment and get more bang for your buck!
Want to reach 30 year old Gold Coasters who have just purchased a property with an ad for a new kitchen? What about reaching 25 year old females who are in buying mode within 5k's of your clothing store? Digital marketing can help you do that.
4. Positioning
Get ready to play with the big boys! With digital marketing, it doesn't matter how small your business is, you can still position your organisation alongside everyone else in the marketplace. With the right social media campaigns, you can be seen alongside some of your biggest competitors in the world.
5. Build trust and tell your story
Digital marketing is the stage and your business is invited up to the microphone to tell its story!
Social media platforms such as Instagram and Facebook give you the means to engage with potential customers on a daily basis to build trust and gain respect. There is no better way to build trust with your audience than involving them in your journey and making them feel like they are part of your story.
So now you know the benefits, but are you still unsure if you have the skills in-house to pull it off? That's where we come in.
Let us help you develop a killer digital marketing strategy for your business and show you how to dive in the deep end of digital marketing.
Keep Reading
We think you may like these