From Colombia to the Coast
Our superstar intern shares her experience working with Thrive Digital.
24.10.19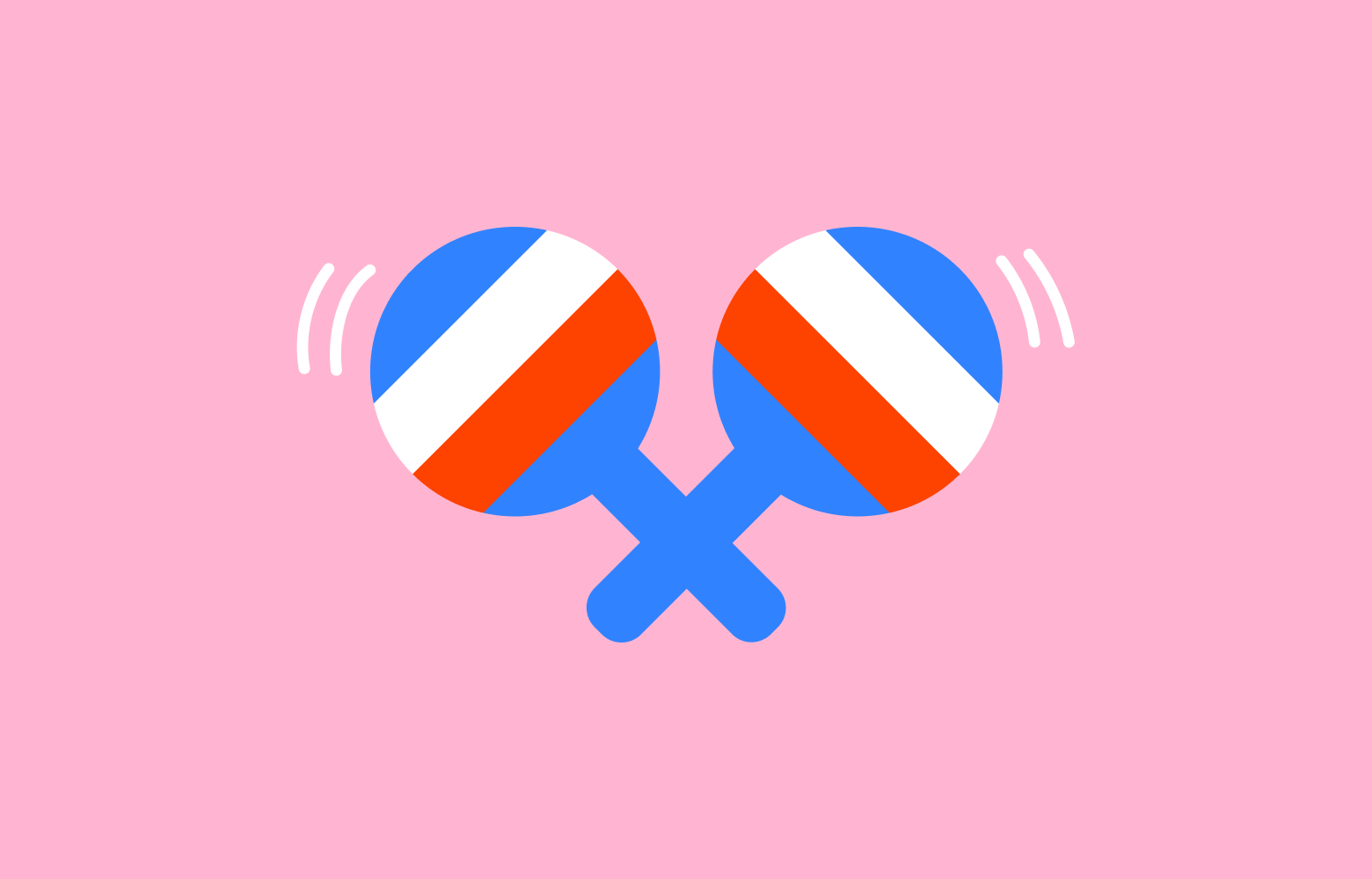 Hola, I'm Kathrine!
I grew up in the fresh mountain air of Concepción, Colombia. At the age of 16, I moved to the city of Bucaramanga to study a Bachelor in Marketing. After completing my study I crossed the Pacific to start my life as an international student in Australia.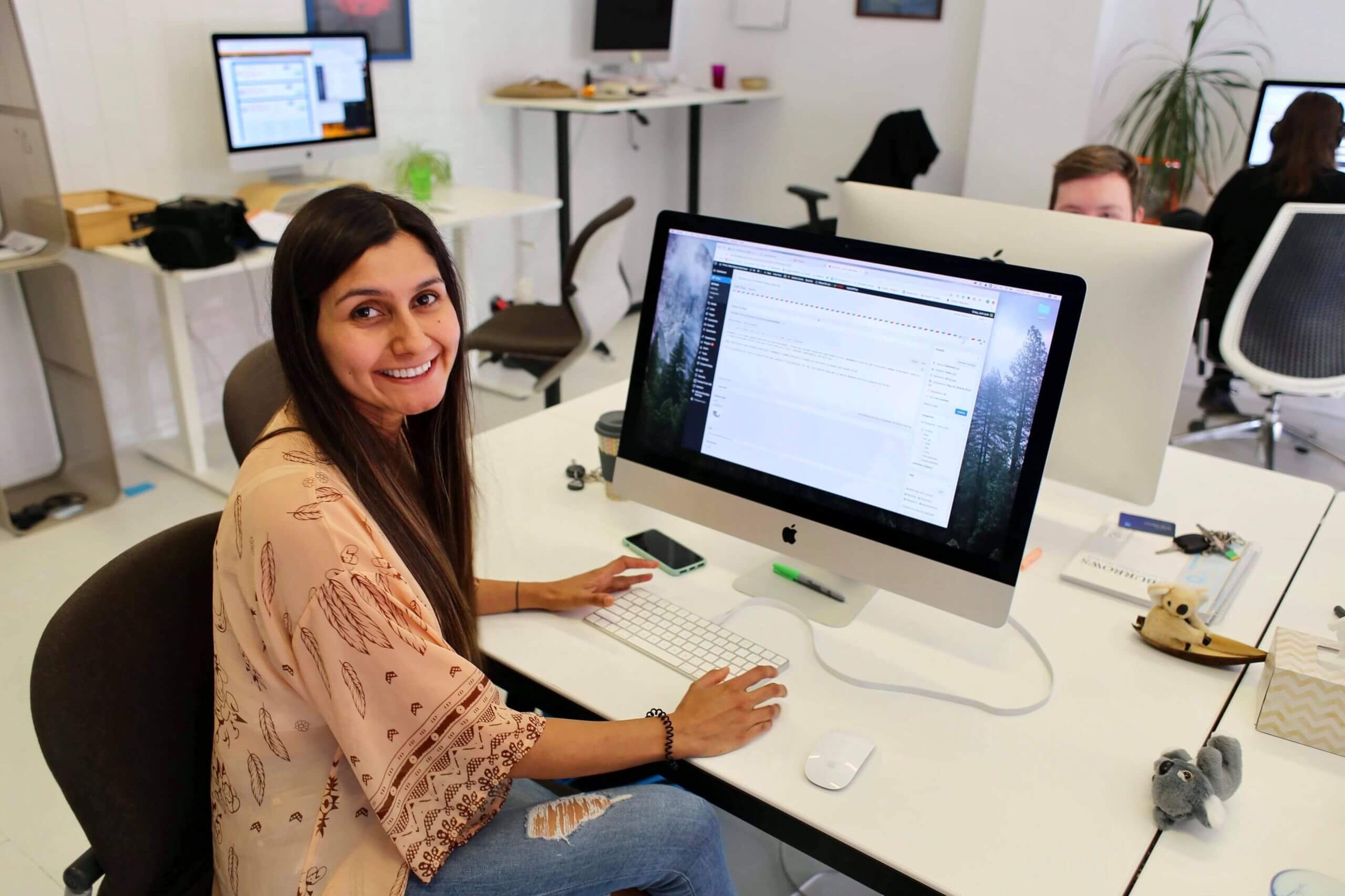 While in Australia, I studied English and furthered my study in marketing. After finishing my study I decided to stay in this country. This is where my job search in marketing started. I applied for many internships and was excited to be hired by the team at Thrive. My first digital marketing "job". During the first couple of days, I was given the task of analysing Google Analytics Data. I recall learning this information in my marketing class before, but now I could see how it worked first-hand.
I realised that no matter how knowledgeable you are, it still pales compared to actual job experience.
In the beginning, I found it overwhelming. I learned new software, WordPress, Adobe Creative Cloud and some copywriting. I was able to ask a lot of questions and the team were very professional and committed to helping me grow in my skills.
Thrive allowed me to work on a range of different projects, each providing a unique and new experience.  Some jobs included scheduling content on social media, updating local business listings in Google my business, and scheduling automated email marketing campaigns. I have discovered a passion for graphic design.
Thrive has been one of the best job experiences I've had in Australia. I work in a relaxed atmosphere, with good music, sweet treats, and the smell of coffee that makes a busy day the most enjoyable. Fridays at Thrive are not just learning about design or marketing, there is time to have fun with the team going out for lunch, speaking about life and learning about surfing. :)
Seriously, being among people who strive for excellence and quality, inspires me to do my best and to constantly improve myself.
If you get lucky as I did, and get an internship in a company like Thrive don't be afraid, take it with an enthusiastic attitude, learn quickly and contribute to the company's goals.
Buena suerte, amigo!!!
Keep Reading
We think you may like these