SEO Tips to Grow Your Instagram
Instagram SEO is the same premise as traditional SEO, instead of driving traffic to your site, it drives traffic to your Instagram page.
02.03.22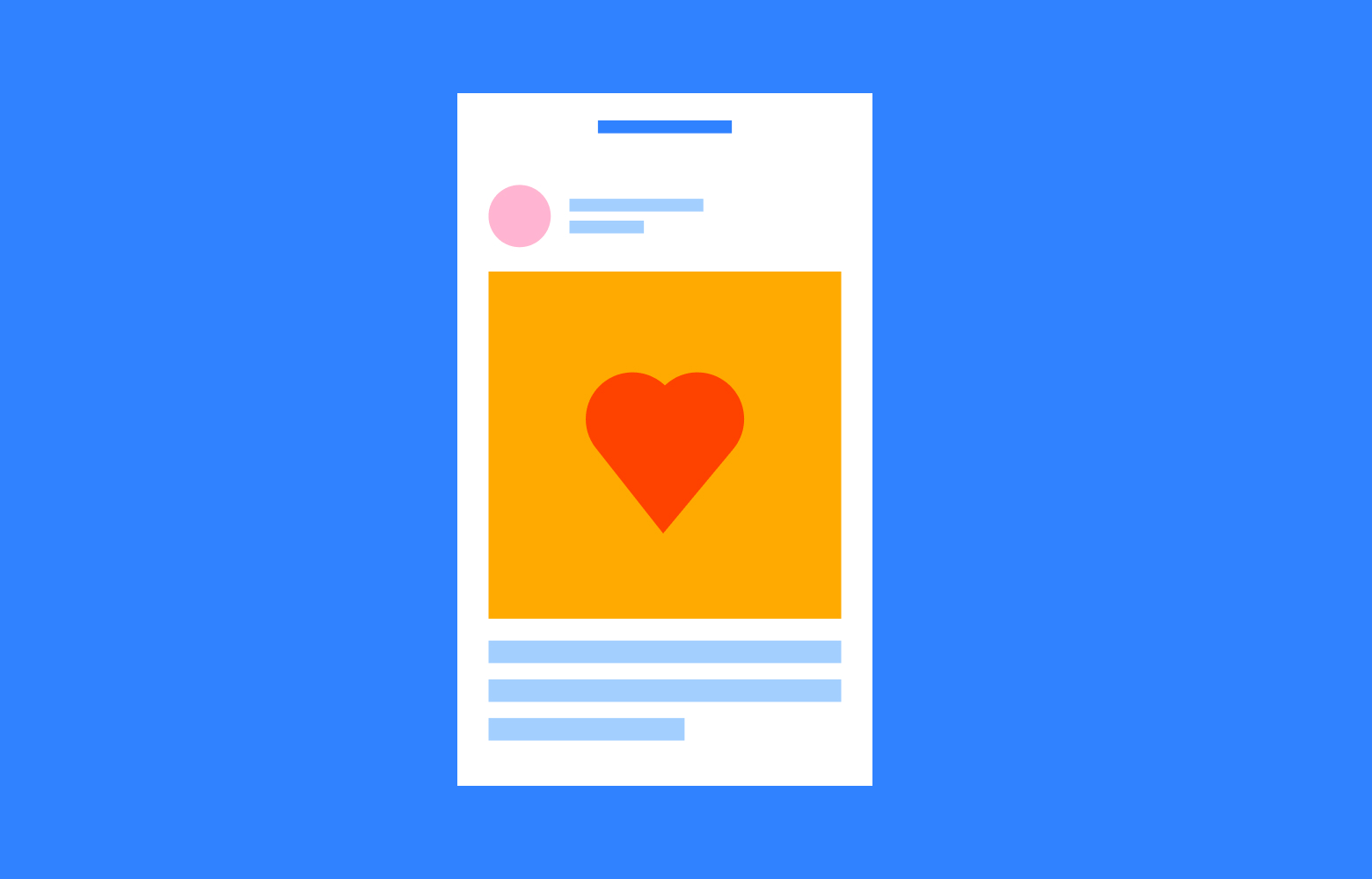 It isn't exactly easy to stand out on Instagram with millions of accounts competing for your audience's attention.
While posting consistently, reaching out to your niche audience and posting reels is a great way to increase your organic engagement, another way that is often overlooked is optimising SEO. Instagram SEO works on the same premise as traditional SEO, instead of driving traffic to your website, it drives traffic to your Instagram page. By understanding Instagram SEO and implementing the following strategies you will be able to get your content featured in search result pages and ultimately help extend your organic reach.
What is SEO for Instagram?
Instagram SEO means optimising your Instagram content so it can be discovered in search results. When someone searches for a relevant keyword or hashtag in the Instagram search box, you want to ensure your content appears at the top of the list.
For example, if you're a shoe repairer on the Gold Coast when someone types in "shoe repairer" into the search bar, you want to be the first account to show up. Now, SEO can be quite tricky to perfect. It is a fine art – just ask our SEO guru Anton! Instagram SEO is no different. Here are a few things you can do to get yourself ranking right up top.
Search text
Well, it makes sense that what you type into the search bar will show you the most important stuff straight away. Based on the terms, Instagram looks for relevant usernames, bios, captions, hashtags and locations.
The first step is to do some research. Find out what terms your audience are looking at when it comes to content like yours. Google Analytics is a great one to use, however, there are plenty of other social media monitoring tools out there that can assist you in finding the right terms you want to rank for.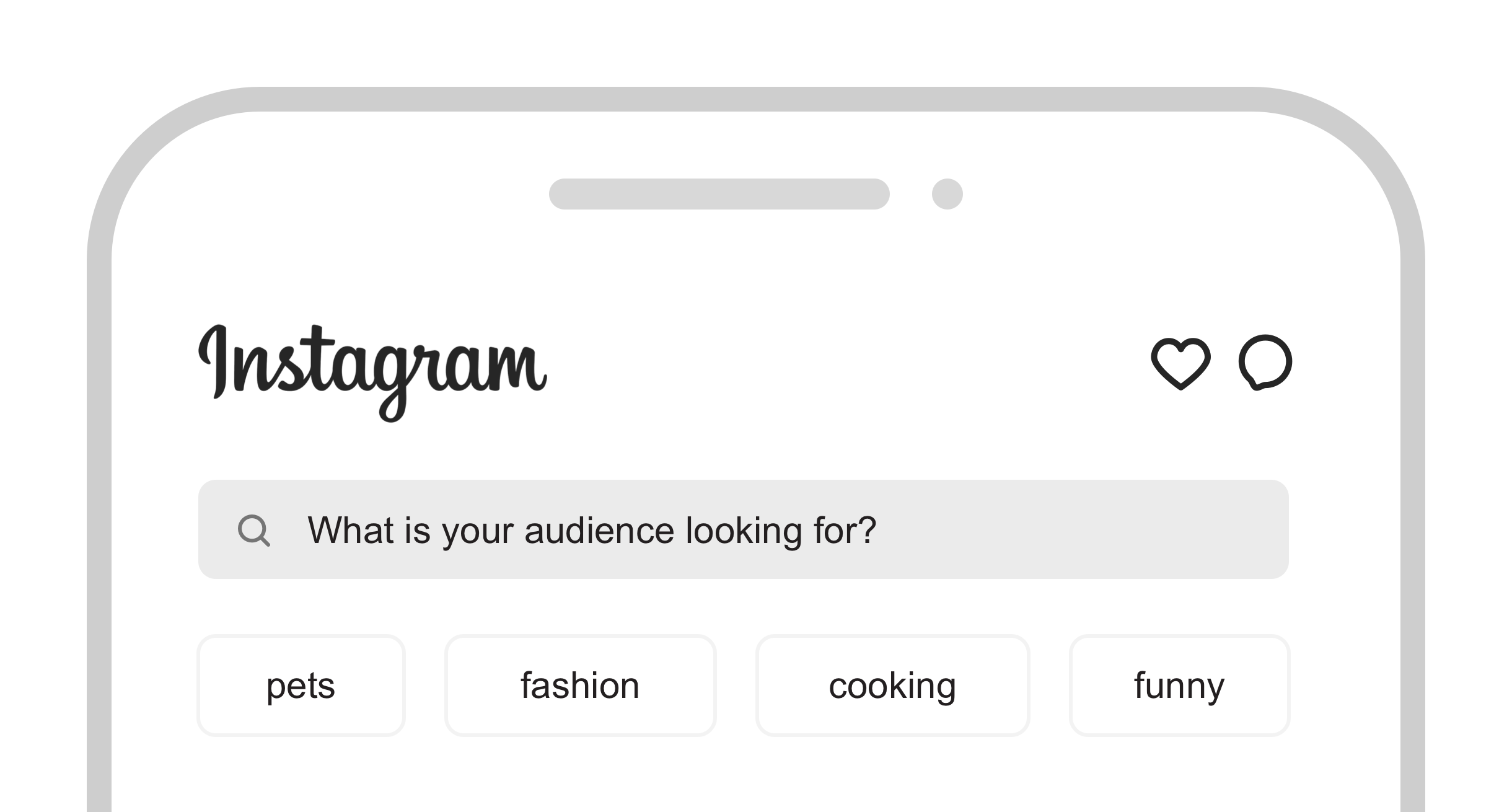 Activity
Activity is based on the hashtags and accounts the user has followed and interacted with, as well as which posts they have viewed in the past. To rank well it's all about researching what your audience is searching for. Understand the hashtags your target audience is engaging with and use those.
Popularity signals
Making quality content that will get traction is the key to getting yourself ranking high in search results. Instagram determines popularity using signals like the number of clicks, likes, shares and follows for an account, as well as hashtags and place.
A great tip is to post at the right time to spark engagement right away! Early engagement signals popularity and gives your content a search boost when it is fresh. You can find out the best time to publish on insights in the app.
SEO Strategies
Optimise your Instagram profile for search
The first place to start is with your Instagram bio. Choose a handle and a profile name that is relevant to your content. If you can squeeze in a keyword into your handle or name, do it!
Whatever your business is, make sure that it is clear in your handle and name. Another important thing to do is include keywords in your bio. Ask yourself, who are you and what are you about? Make sure what content you are providing is clear in your bio. Lastly, include a profile location in your bio, this acts as a ranking signal to the Instagram search engine.
Hashtags
Using the right hashtags in your caption is a great way to boost SEO. Follow the below steps to make sure you're using hashtags in a way that benefits your business.
Only use relevant hashtags.
 Used a mix of well known hashtags and niche-specific ones.
Limit hashtags to 3 to 5 per post.
Don't use irrelevant ones or even worse, ones that are banned.
Use the correct keywords
When writing a caption consider putting in a few keywords that are relevant to your business. Instagram has changed how you are served your content. In the past, you were only served relevant accounts, hashtags and places.
Now, search results also include keyword result pages meant for the discovery of new accounts.
Add alt text to images
Alt text has been used on the web for a while now to describe what an image or video is. This helps make content accessible to those with visual impairments. It also assists in providing a description of the content in case an image or video fails.
Instagram uses object recognition technology to create an automatic description of each photo for those who use a screen reader. This information also provides information to the algorithm and search results about the content of your image.
To add customised alt text, when uploading an image tap Advanced Settings > Accessibility > Write Alt Text > add your description from there.
At the end of the day, one of the best things you can do is maintain a quality account! Instagram loves accounts that stick by their guidelines and provide content that is high quality. Implementing these tactics is a great way to optimise your Instagram account.
Keep Reading
We think you may like these