Thrive Digital – Platinum Certified WooCommerce Experts
We don't like to brag but some things are worth talking about.
20.03.23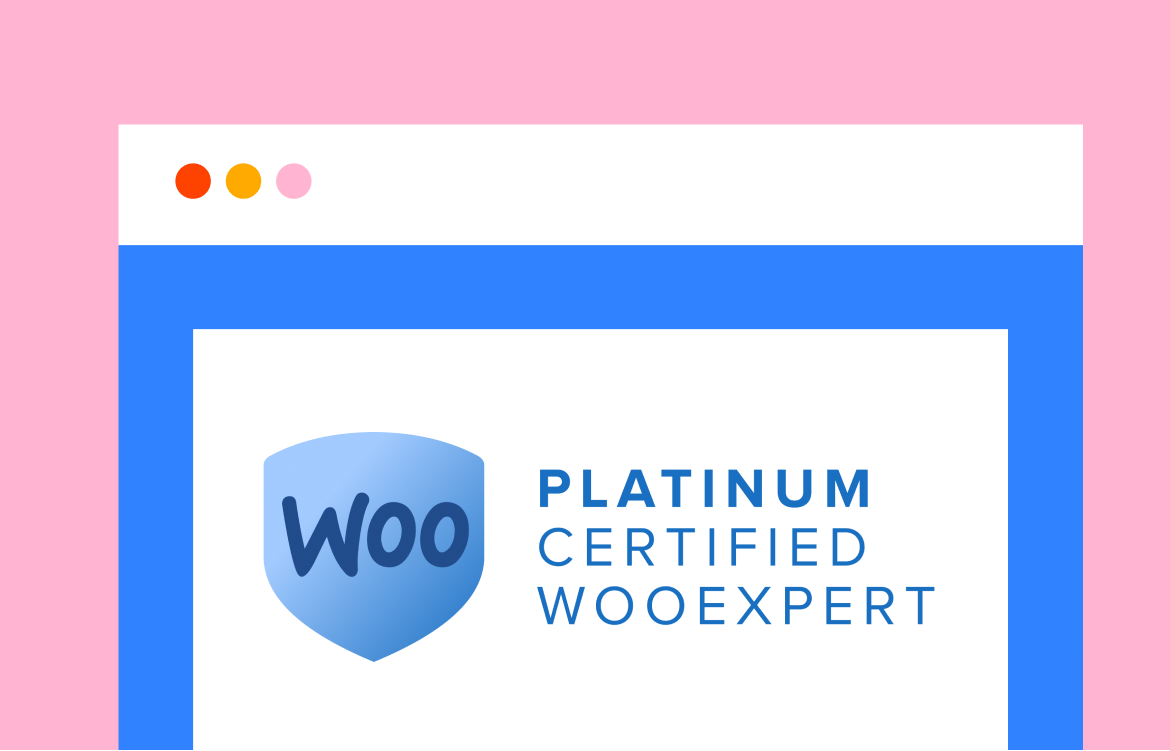 Hey, we have some exciting news to share! We've just earned recognition as a Platinum Certified WooCommerce Expert. We're talking about the kind of status that's reserved for a select few who truly put the wooo at all things WooCommerce, from site builds and custom WooCommerce development to complex integrations and store optimisation.
Through a rigorous vetting and verification process by WooCommerce and Automattic, ensuring that we maintain the highest standard of work. It's our commitment to using our expertise to help businesses build the online store they've always dreamed of.
WooCommerce is the world largest eCommerce platform, powering over 3.6 million live websites and 28% of the top 1M eCommerce websites.
At Thrive Digital, we're all about delivering top-notch service to our clients. With our Platinum Certified WooCommerce Expert status, we have a direct line of technical support with the WooCommerce team, making sure we deliver exceptional results every time.
Our team is made up of experts with the experience needed to help you build the online store of your dreams. Whether you're starting from scratch or looking to upgrade your existing store, we can help you build a store that's set up for success.
If you're ready to build a truly exceptional online store, then Thrive Digital is the partner you need. With our WooCommerce expertise, we'll help you create a store that meets your unique business needs and delivers the results you want. Get in touch with us today!
Keep Reading
We think you may like these