UPPERCASE vs
lowercase
Have you ever wondered if you should choose uppercase or lowercase letters in your logo?
15.02.22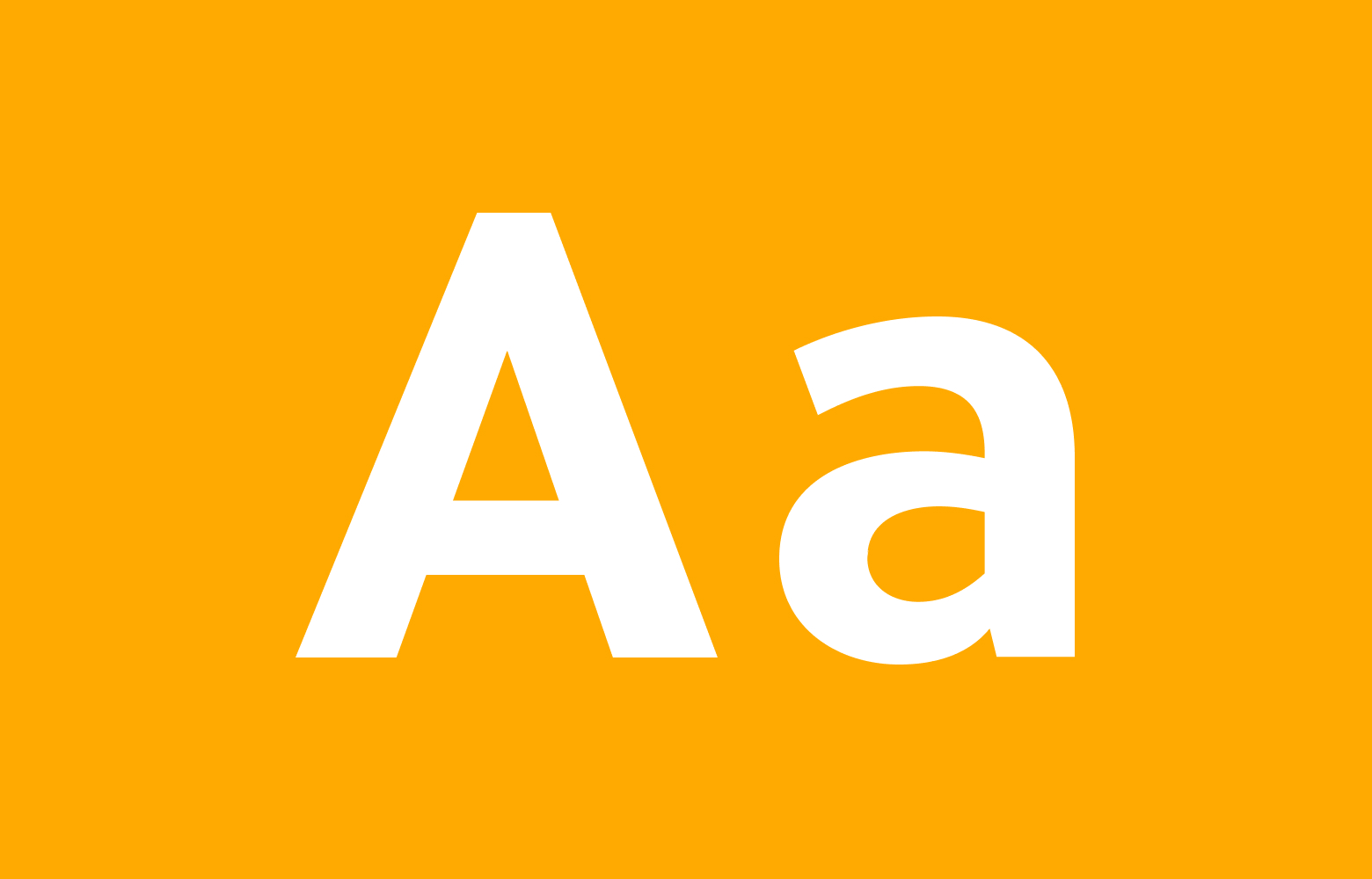 Coming up with a brand name can be quite a difficult task, but have you ever wondered if you should choose uppercase or lowercase letters in your logo?
While most brands use a combination of both, some major brands have opted to move away from convention and use all lowercase letters such as amazon, xero and eBay, while others have chosen to use all uppercase such as NIKE, IKEA and DIOR. While it may seem like it doesn't make a world of difference when it comes to the name, it can, however, truly influence how people feel about your brand.
It affects genders differently
In a recent study, undertaken at the University of Sydney, researchers looked at how the use of text influenced people's attitudes towards certain products. Across four experiments they found a link between using lowercase letters and femininity and uppercase letters and masculinity. These gender perceptions influenced how favourably products were then viewed.
How it can affect your brand?
It is something important to note when creating the name of your brand. If you've got a more female skewed product, you could consider using all lowercase letters in order to connect that particular product to a more female audience.
For example, if you are selling female clothing, lowercase letters may resonate better with your customers. If on the other hand, you're selling men's cologne, you may consider using uppercase letters as it is more effective. It is important to note that this works better when there is a strong gender connection with the product, if the lines are blurred it is best to steer towards the more conventional approach.
Uppercase is linked to being dependable
Uppercase sends the message of strength, stability and reliability, so if your brand aligns with these values and also operates in an industry that focuses on these key factors, you may want to consider using uppercase lettering. A few examples of brands that use all uppercase letters are the BBC, VISA and SONY, these brands, in particular, stand out as leaders in their field and evoke a sense of trust and reliability.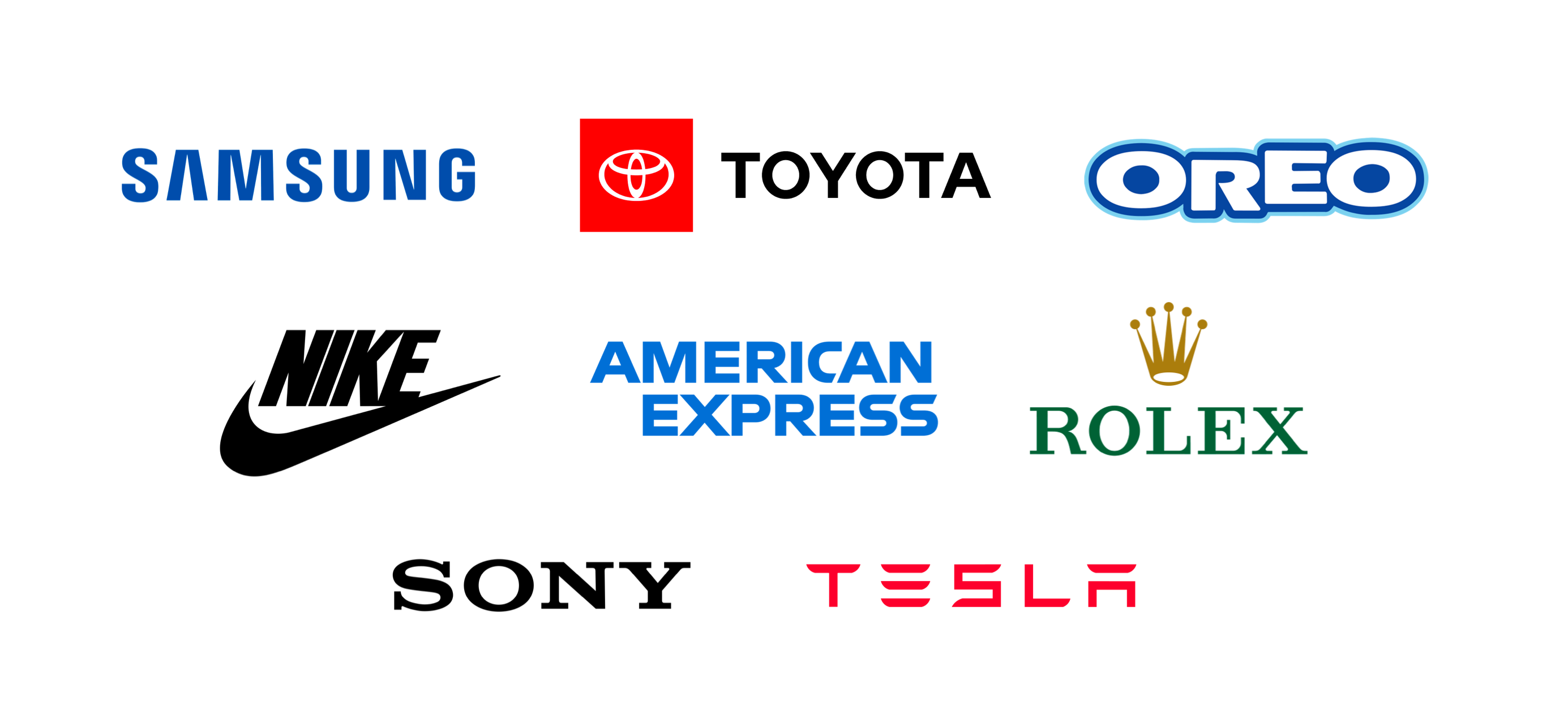 Lowercase shows creativity and enjoyment
Lowercase can come across as more approachable and casual, allowing your customer to feel more connected to their preferred brands that evoke casualness and modernity. Lowercase has also been associated with a view to the future, innovation, playfulness and creativity. Many brands wanting to align with these notions have rebranded to lowercase including, facebook, airbnb and citibank.
In the gaming world, live-streaming video platform twitch and indie games publisher nkidu have also chosen lowercase logos in an effort to tap into the ideas around excitement and fun, recreational activities.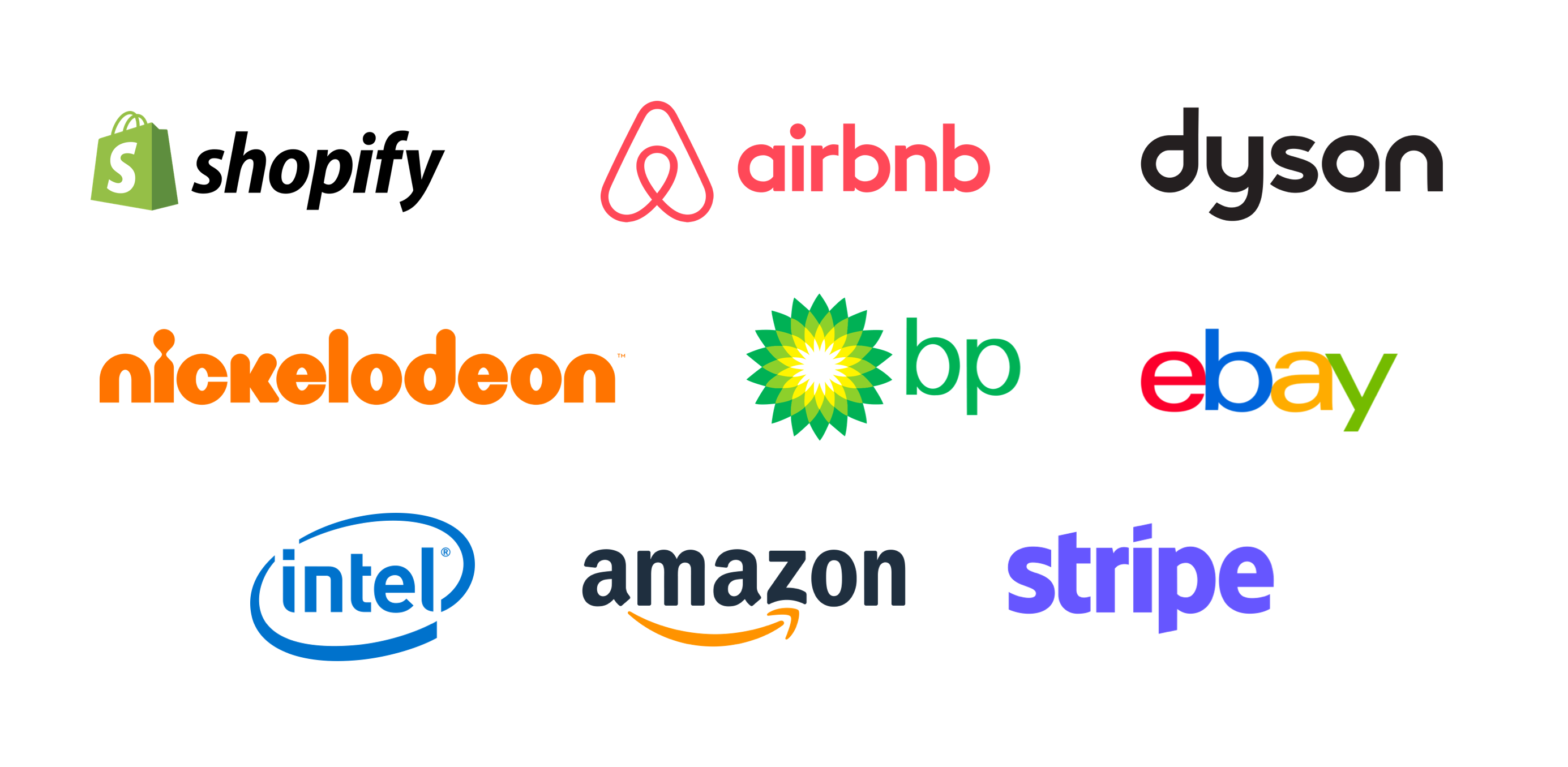 Conventional lettering is still great
If you're still unsure about if you want to use all lowercase or uppercase, well, a mix of both is still a great idea and is often seen as timeless. The majority of the top brands in the world use a mixture of both lowercase and uppercase in their logo designs.
Coca-Cola and Microsoft are two iconic brands that have hardly changed over the years and use a mix of both. While the text does matter when it comes to your brand, there are plenty of other things that coincide with making it evoke the message you want to present, such as the font, colours, your brand's tone of voice and who your business is associated with.
Some could say, branding is our jam. Check out our portfolio of epic branding we've created over the years or fill in our quote form if you're ready for one of our designers to bring your vision to life.
Keep Reading
We think you may like these