10 Reasons You Shouldn't Invest in Branding
Tired of hearing about all the positive things good branding can bring. Let's look at why you SHOULDN'T invest in branding.
24.04.19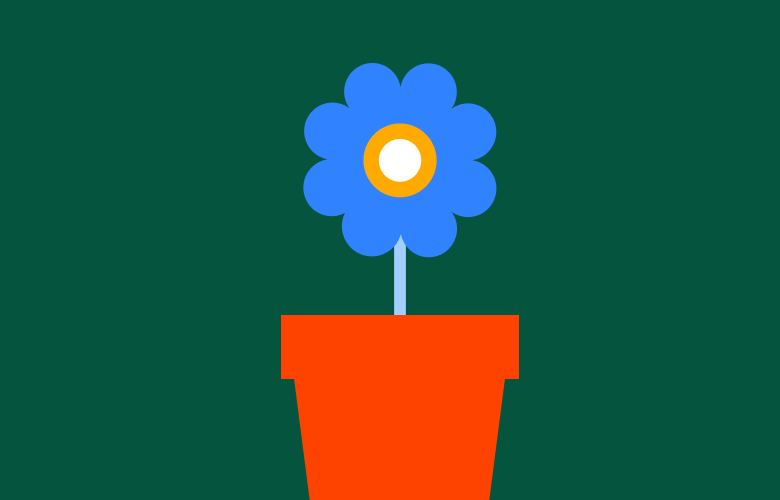 Everyone's always rattling on about branding. "It's so important to invest in branding". "Great branding can help you make more money". "Branding will get you noticed". It's a constant onslaught of all the positive things good branding can bring. 
Keeping this in mind, we thought we'd play the devil's advocate and look at the reasons why you shouldn't invest in branding.
1. You'll shine too bright
Great branding will improve your positioning in the market. If you want to remain unnoticed in your industry and fly under the radar, ditch the branding. With good branding, you'll outshine your competitors and your customers will start noticing you.
Brands that are consistently presented are 3 to 4 times more likely to experience brand visibility.
2. You might get too busy
If your branding is on-point people will start recognizing your business. Consistent and effective branding will make you recognizable and you might even start attracting new clients. You'll get busier and might even sell more, which means more work!
Building an audience is more valuable than direct sales for over 70% of brand managers.
3. You'll develop credibility and trust
Can you imagine your customers having trust in your business? Consistent branding will eventually translate into huge amounts of credibility and trust. Once customers trust your brand they will buy and recommend your business to others.
B2B companies with brands that are perceived as strong generate a higher EBIT margin than others.
4. Your customers will get too confident
The easiest way to give your customers the confidence to buy is through great branding. Once your brand becomes recognizable it will automatically give customers the confidence to interact with your business.
B2B marketers have consistently cited brand awareness as their top goal over the last five years.
5. Customers become too needy
Once customers align with your brand they will often stay loyal to your business. Branding that appeals to the emotions of your audience will turn into brand loyalty.
64% of consumers cite shared values as the primary reason they have a relationship with a brand.
6. Your employees will be too motivated
Employees who take pride in working for a recognised brand will be more motivated and enthused to do a better job.
96% of companies believe employer brand and reputation can positively or negatively impact revenue.
7. Investors will start harassing you
Effective branding increases the value of your business, which in turn may attract investors who want to put money into your business to help it grow.
It is well-documented that a brand is worth many times more than the value of the company itself.
8. Your advertising might start to work
Advertising that is supported by fabulous branding is more successful and is more likely to reach your target audience.
The best brands have remarkable creativity in advertising to help them break through people's wall of indifference to create brand heat and product lust.
9. Your business could grow too big
Launching a new product line or a new service will be easier if you have already built credibility and trust through efficient and consistent branding.
The main benefit of branding tools, and reason to employ them, is to boost profits.
10. You'll start meeting goals and objectives
Branding will help you maintain consistency within your business and keep your key messages and beliefs on track to meet goals and objectives.
77% of B2B marketing leaders say branding is critical to growth.
You're creating an experience. With the right branding, you are creating an experience for your customers instead of just promoting a product or service. This could be good for them!
If none of these consequences scare you, give our team a call
on 07 5535 0063 or fill in our

contact form

to get started on your branding journey.
Keep Reading
We think you may like these