Domain Scanner
Ever wanted to see all your domain details in a simple, stylish fashion? Check this out!
12.11.20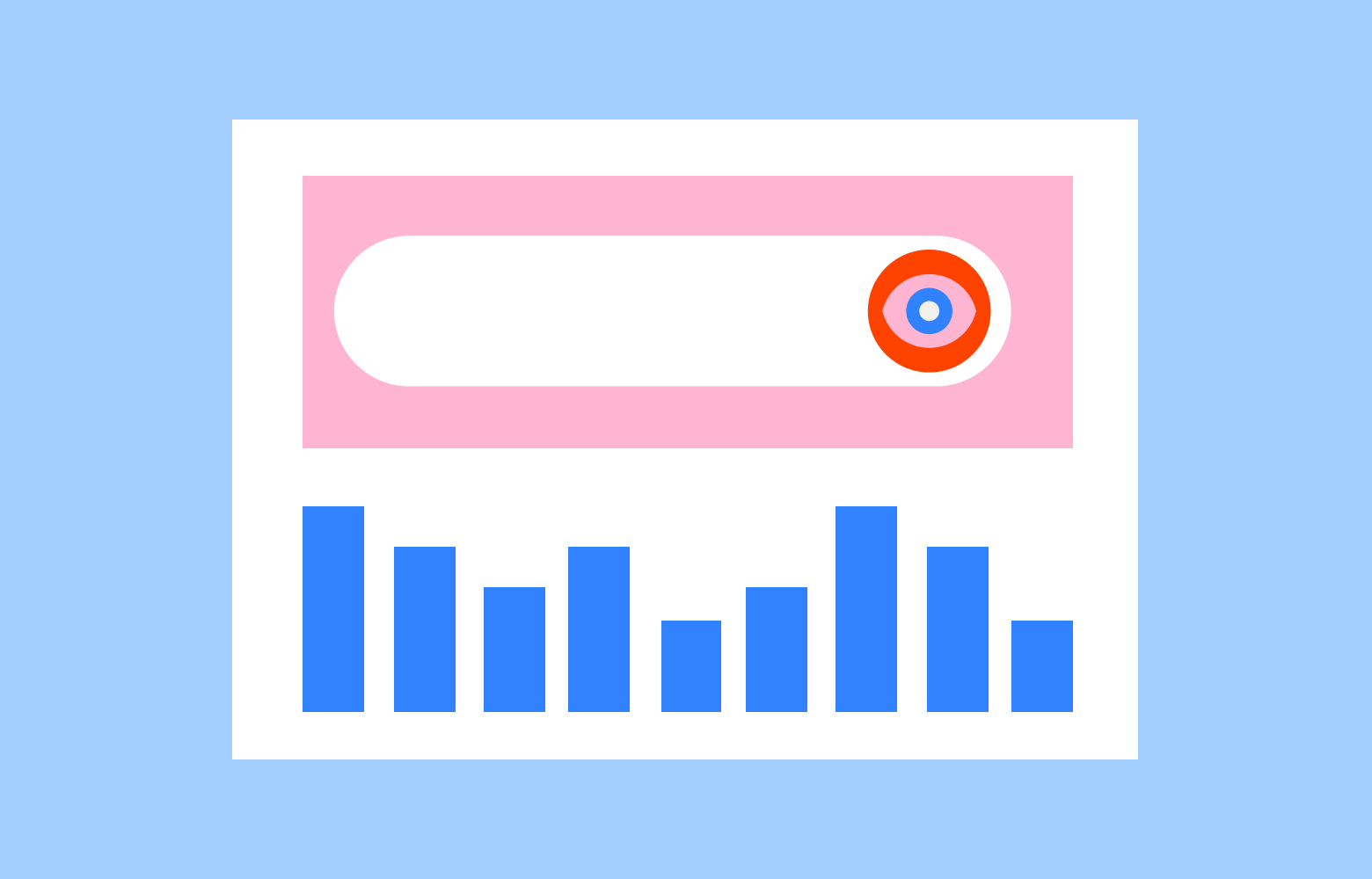 Thrive's domain scanner is a tool we use in-house to quickly scan domains and find all the useful information we need when dealing with our day to day website migrations, email issues, DNS changes, and new site setups.
Here's how it works…
Enter any version of the URL you want to scan
Click search and wait while it looks for the important WHOIS information
Links will be generated for reseller finder tools
Checks for MX records and if it is cloud-hosted or server hosted
Checks for SPF records and A record inclusion
Shows DNS records
Shows A records including www
Checks for Cloudflare Proxy
Show root and www CNAMEs
Checks the reverse DNS matched the A root record
Checks for any missing records
Cool, right?
Download the Chrome extension or access the scanner directly at domainscanner.thriveweb.com.au. You can also create a shortcut in Chrome by visiting the scanner page, navigating to your browser Options (three stacked dots on the top right of your browser window) > More Tools > Create Shortcut to run the scanner like an app in its own window.
Do you find this tool useful? We would love to hear your feedback!
Keep Reading
We think you may like these