Gatsby Starter Project
This is our starter template for lightning fast and serverless websites using Gatsby and Netlify CMS.
28.11.18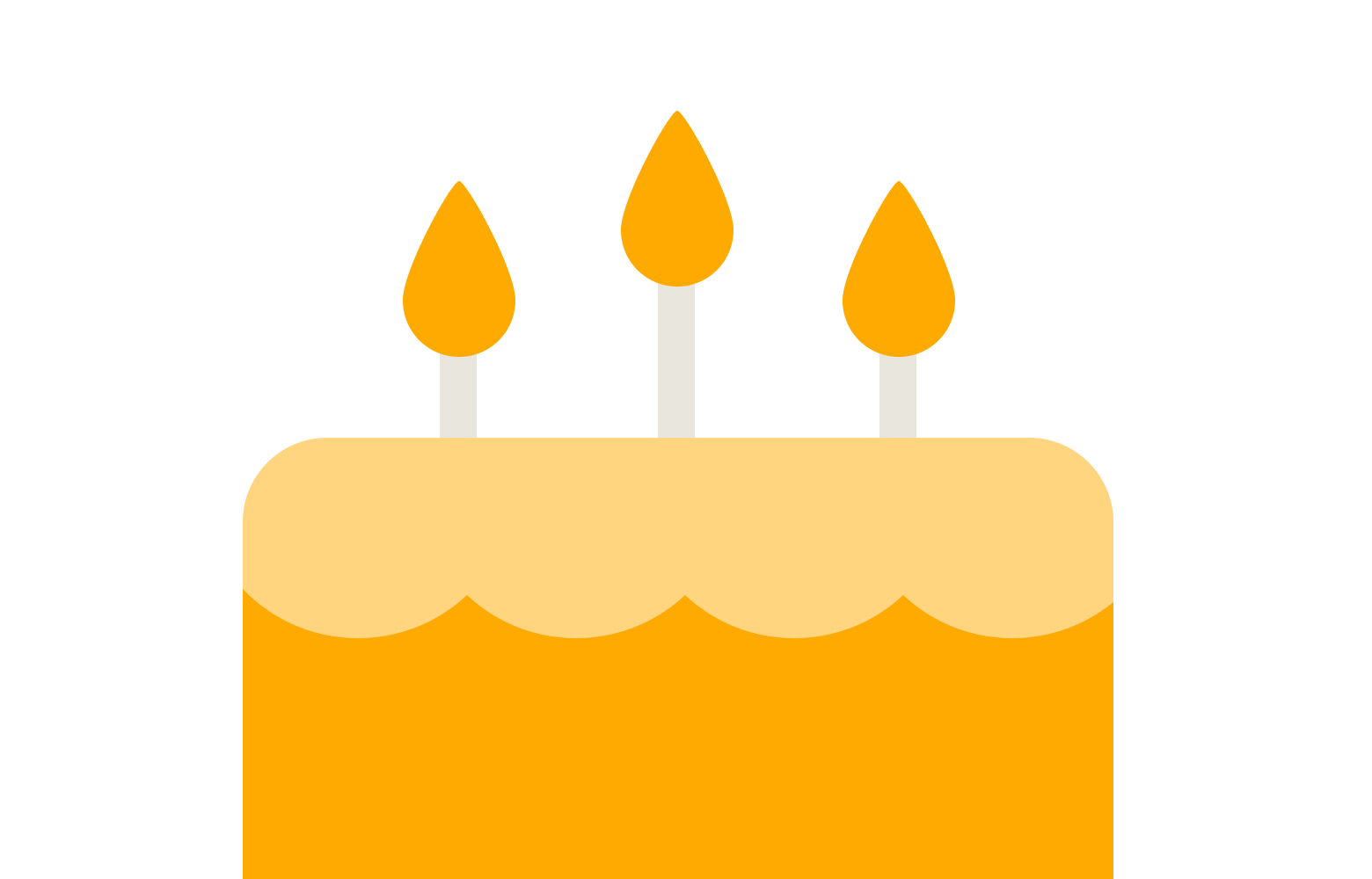 Introducing Yellowcake… Thrive's very own starter project for creating lightening-fast websites with the help of Gatsby and Netlify CMS.
Features
Fully responsive layout for mobile and widescreen browsing
Advanced Javascript syntax and CSS extensions
Free and serverless framework
Responsive image loading with the integration of Uploadcare
Seamless CMS integration with Netlify
Comprehensive blog setup with optional use of categories
Fully customisable interface
Pre-loading links and data for lightening fast navigation
We are on Github if you want to know more or contribute!
Keep Reading
We think you may like these