5 Amazing Website Tools
We've sifted through all the junk and used our expertise to curate a list of 5 amazing tools we know will help you better manage your website.
30.11.21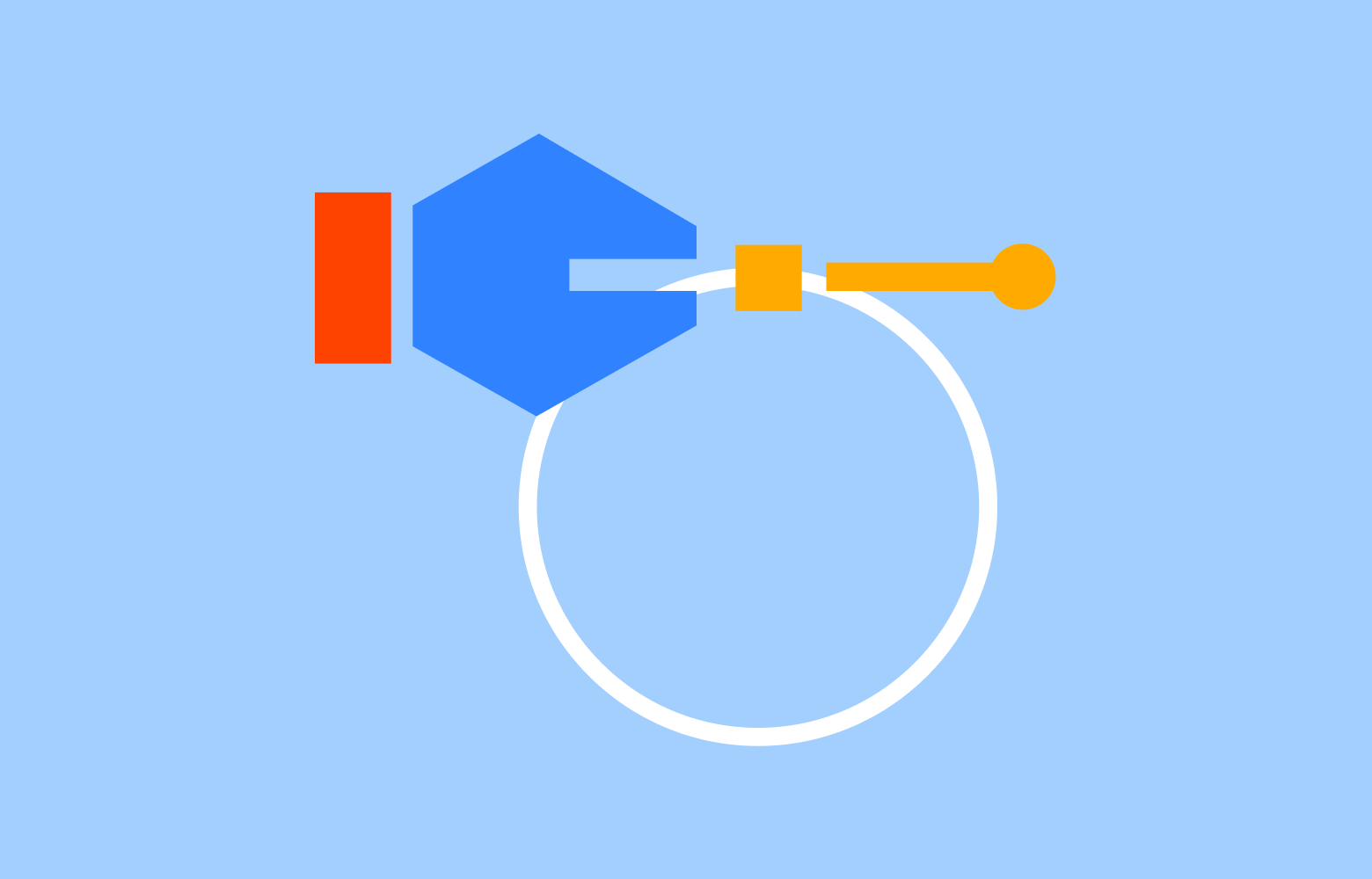 From website design to functionality and everything else in between, it can feel overwhelming trying to manage your website. We're all aware that having a web presence is absolutely vital in the digital age, not only so your customers can find you, but also because it reinforces your brand and boosts your marketing efforts.
So where do you start when you're bombarded with thousands of 'must have tools' on the internet? Well, we've sifted through all the junk and used our expertise to curate a list of 5 amazing tools we know will help you better manage your website. With less time worrying about your website, you can spend it focusing on more important things like building relationships with your customers or watching Netflix in bed!
1. Squoosh
Large image files will only make your website slow down, especially if you have an e-commerce site with lots of images.No one can be bothered with a slow website, which means your dear customers will quickly bounce off the page and look somewhere else (we certainly don't want that).
Not to worry though, there is a quick and easy fix! It's called Squoosh –  an image compression web app that helps to reduce image sizes through numerous formats. Did we mention it is super easy to use as well?  All you have to do is drop in the image that you want to compress. From there all you have to do is resize the image to the width and height you would like and download the file.
2. Remove BG
Have you ever wanted to remove the background of images, but just didn't know how? With Remove BG, you can literally remove backgrounds 100% automatically in 5 seconds with zero clicks! Don't waste time on photoshop trying to deep-etch an image, especially if you don't have design skills. Save time and make your website look great with deep-etched images you can place against different backgrounds.
3. Terms and Conditions Generator
If you have a website, terms and conditions are a must! While it may seem like a small and irrelevant page on your website that no one is going to read, you still need to have it. It is important as it is an electronic contract that is legally binding between you and your customers. I know, this sounds rather technical and boring, but don't go racing off to hit up a lawyer and fork out a tonne of money because we said "legally binding." You can actually just use our very own Terms and Conditions Generator. All you have to do is enter your company name, email and website and click the generate button and it's done! Easy.

4. Thrive Domain Scanner
Thrive's domain scanner is a tool we use in-house to quickly scan domains and find all the useful technical information we need when dealing with our day to day website migrations, email issues, DNS changes and new site setups.  If you're not across all the nerd speak it is simply a good way to find that technical info if a developer is asking for it. Simply enter any version of your URL and it will provide back to you. Click here to give it a try!
Important WHOIS information about that domain and generate links to reseller finder tools
MX records and checks if your mail is Cloud-hosted, Server Hosted and Missing records SPF records and A record inclusion
DNS records
A records including www
Root and www CNAMEs
And lastly checks the reverse DNS matched the A root record (this can be super helpful if you find that you're emails are going to spam)
5. Hub Spot Blog Ideas Generator
Blog content is an amazing way to drive traffic to your website and increase your SEO. It also helps you show your customers that you are a trusted source. However, writer's block and a lack of inspiration around what to write about can leave you feeling stumped, pushing copywriting to the bottom of your list. Well, it just got easier with the Hub Spot Blog Ideas Generator! All you have to do is enter a noun into the search bar and you get 250 blog ideas. With a huge variety of topic ideas, you'll be able to keep up the brilliant content!

Keep Reading
We think you may like these