Know When To Rebrand
Your company's branding is by far the most valuable and forward-facing asset that makes you distinguishable from your competitors.
08.12.21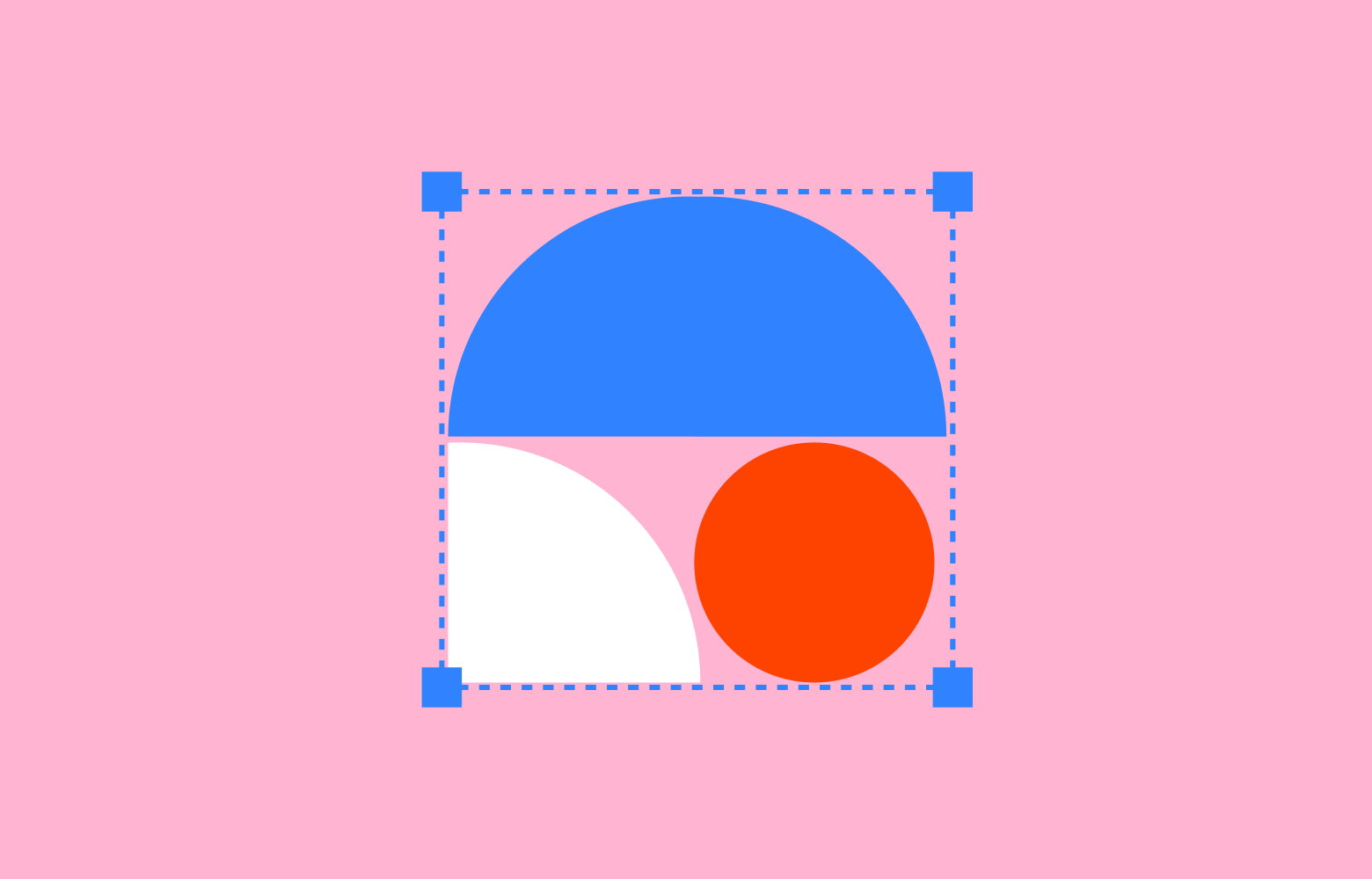 Think of branding as the cover of your book. Yes, we've all heard the saying "don't judge a book by its cover" but it simply is impossible for us to not make some form of impression instantly.
It takes literally seconds for someone to come up with an impression on your business, so make sure that the first one is a good one.
Your logo, messaging, mission and branding are an outward representation of your business and if it has become stale, or your business has evolved, it may be time for a rebrand. It is a natural evolution for rebrands to occur, it is however tricky to distinguish when exactly is the right time.
Don't worry you don't have to look far, we have come up with a few signs that it may be time for a rebrand.
Does your branding stand out?
In order to remain competitive, it is important to stand out and differentiate yourself through branding. While you may have nailed your branding a couple of years ago, the market is ever-changing and growing, therefore you need to grow with it. Understanding how your current branding aligns with the growth and changes within your company is a great way to understand your brand's strengths and weaknesses. You don't have to completely reinvent your brand, but rather place a focus on the strengths of your current branding and carry that into your new branding focus.
An example of a successful rebrand we recently did was for Pivotal Homes. They came to us with an old logo they wanted rebranded to have a more modern twist. We made sure the connection between the old logo and the new logo was there. From that, we created a simplistic logo that represented the brands quality and contemporary feel.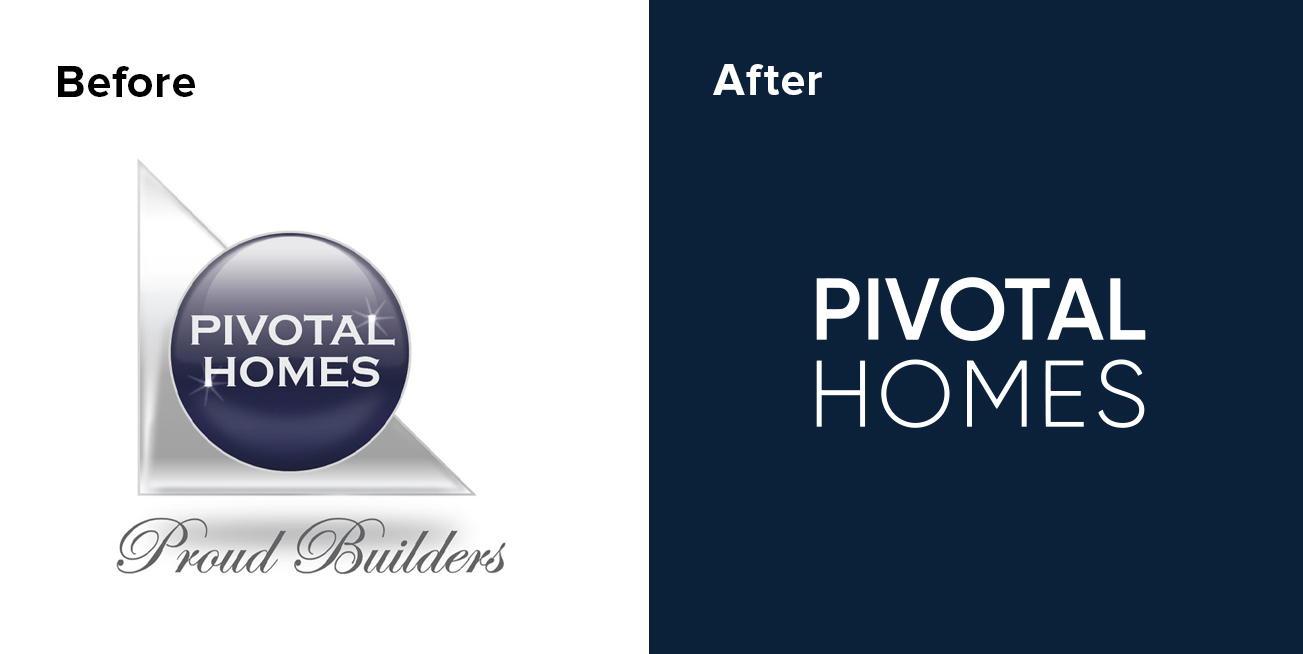 Has your vision changed?
Has your business changed direction? If you answered yes, well this is one of the biggest signs it is time for a rebrand. Your branding should reflect your business. If over the years it has shifted focus, expanded or the business model has changed, your branding should follow suit.
Yes, you may want to hold onto the branding you once loved years ago, but it is likely it's time to change. A new direction is exciting and new branding means it is time to solidify your new purpose, vision and values to better reflect what you do.
Do you want to attract a different audience?
During growth, you may have noticed a new or different demographic showing interest in your products and services. Or, maybe you're looking to attract larger clients or speak to a different target demographic. If either of these is relevant to your business, it is time to refresh your written and visual brand representation.
An example of a successful rebrand for a business wanting to target a different audience is Old Spice men's deodorant. The brand originally reminded the younger generation of their grandparents and was known for being quite old fashioned. The brand eventually decided to target a younger audience and in doing so changed their logo in order to give off a more youthful vision. They made their messaging more fun, alluring and seductive and were eventually able to break away from their tired, old branding and become a brand that was fun, attractive and young.
Has your branding lost focus?
A lot can happen over time, especially if your business has been around for five, ten or twenty plus years! Since your branding is the image of your company that your audience associates with your services, if it has changed over the years it is time for a rebrand. It is likely your product portfolio, services or your target audience has expanded, meaning your branding may not align anymore.
Take a look at your logo, colours and messaging and ask yourself if you had never heard of your business before, would you grasp the essence of what this brand stands for? Does it evoke a memorable response?
These are some important questions to ask yourself if you're thinking of a rebrand and if you're still not sure, we are here to help! We have a whole team of designers and marketers who can help you decide if a rebrand is for you.
We are a full service team of developers, designers, strategists, marketers and content writers. We love making your brand look amazing! Contact us today and let us help your business Thrive.
Keep Reading
We think you may like these