Welcome to Thrive Web, your go-to destination for web design services in Brisbane.
Listed in Best Web Design Companies In Brisbane!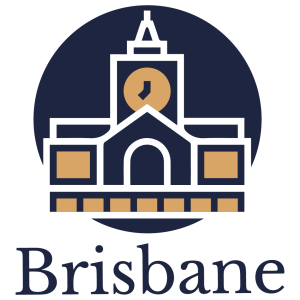 We are excited to announce our upcoming expansion into Brisbane with a new office location, bringing our services right to the heart of the city. 
Our Brisbane web design office allows us to better serve our valued clients and meet the growing demand for web design services in this area. We bring expertise and a passion for creating incredible online experiences and will help your brand build credibility, drive engagement and stand out from the competition.
Ready to take your Brisbane business to the next level with a professionally designed website? Contact us today to schedule a consultation at our Brisbane office.